Health confirms 98 cases of monkeypox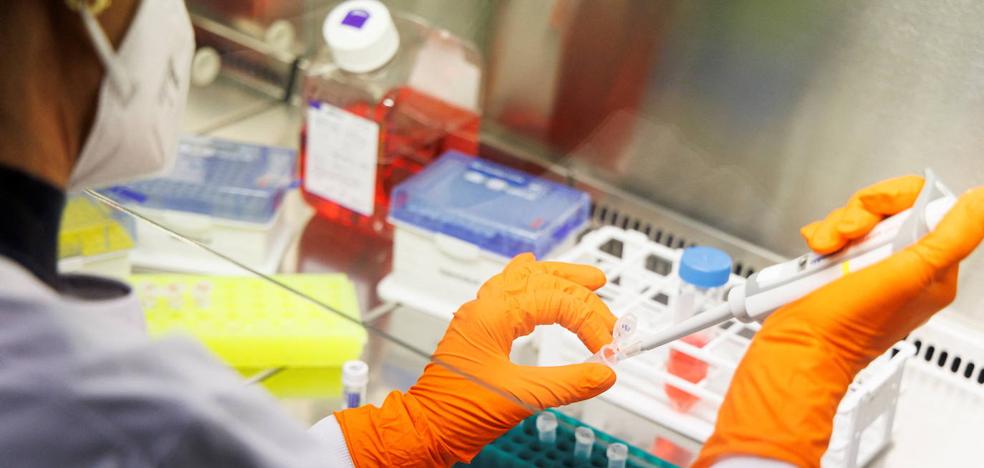 The Carlos III Institute discards another 102 suspicious samples that have given a negative result in the sequencing
The Ministry of Health has confirmed this Friday 98 cases of monkeypox in Spain, 14 more cases than those reported the previous day by the laboratory of the National Center for Microbiology (CNM) of the Carlos III Health Institute (ISCIII).
The health agency has received 200 samples belonging to suspected cases, of which 102 samples have been discarded after testing negative for smallpox and other orthopoxviruses in sequencing.
The community with the most cases is still Madrid, which reported 65 positives on Thursday and 30 under investigation. In addition, Madrid detected the first case of monkeypox in a woman.