Health confirms 59 positive cases of monkeypox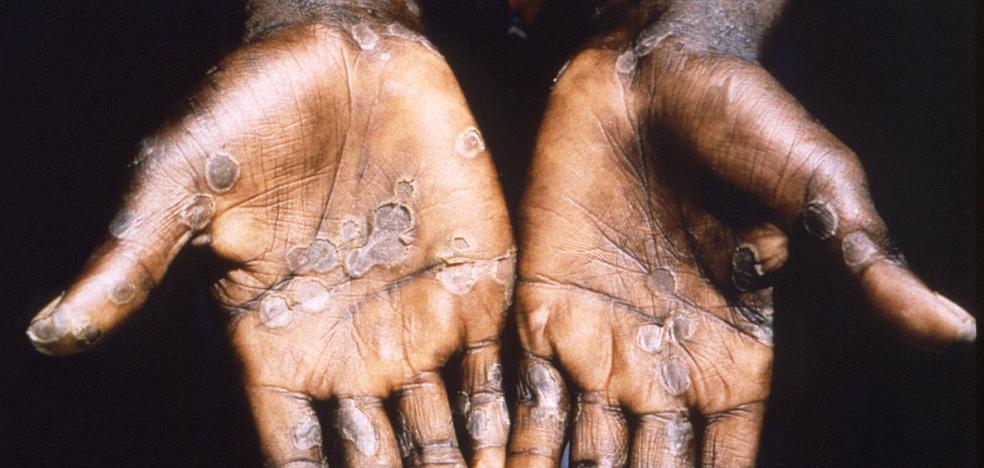 WHO optimistic about monkeypox because "it can still be controlled"
The World Health Organization (WHO) assured this Wednesday that the monkeypox outbreak that has been registered in 16 countries, including Spain, "can still be controlled" because the general risk of transmission is "low".
"From what we know about the virus and its modes of transmission, this outbreak can still be contained, so the goal is to contain and stop it," said Rosamund Lewis, a smallpox expert and member of the UN agency's Emergency Programme. .
In the opinion of the WHO, it is "unlikely" that the virus has already mutated, although it considers that the transmission may be being driven by the socialization that is taking place in the world after the lifting of the restrictions imposed by the coronavirus pandemic.
In Spain, the Ministry of Health has confirmed this Wednesday eight new cases, bringing the total to 59. In addition, the Carlos III Institute, in charge of carrying out the analysis of the samples, has ruled out another 41 suspects.
This outbreak of monkeypox has been transmitted mainly, as the United Nations body has recalled, by close skin-to-skin contact, although the virus can also be transmitted by breath droplets and contaminated bedding.
The incubation period for monkeypox is usually six to thirteen days, although it can range from five to 21 days. "We still do not have information on whether it is transmitted through body fluids," admitted Lewis, to urge potentially risk groups to "be vigilant" when they are in close contact with other people and remember that it can affect "anyone." » and not just men who have sex with men.