Health concludes that the bishop of Tenerife and the councilor of La Palma sneaked into the vaccination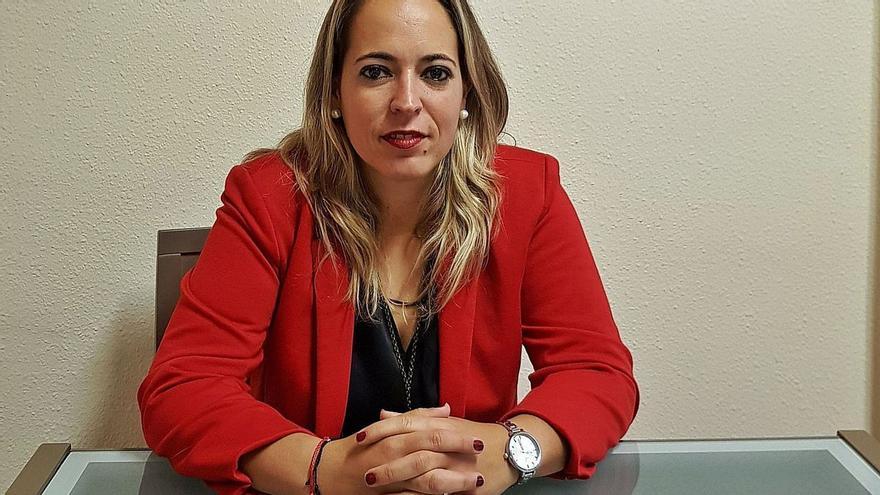 Up to six political offices and the Bishop of Tenerife have slipped into vaccination against covid-19. This has been concluded by a recent report by the Canary Islands Health Service (SCS), which states that "this relationship of people are not vaccinated according to protocol settled down".
In this list is the Minister of Health of the Cabildo de La Palma, Susana Machín; the Councilor for Social Services of the Puntallana City Council, María Eugenia Rodríguez Rodríguez; the Councilor for Social Services, Health and Equality of the Puntagorda City Council, María Mercedes Candelario Pérez; the councilor for Hospital, Public Health, Safety and Health at Work of Garachico, José Elvis de León Rodríguez; and the councilor for Well-being of Arafo, Virginia Rodríguez; Besides of Bishop of Tenerife, Bernardo Alvarez.
Precisely, since Intersindical Canaria (IC) demand that "criminal responsibilities" be purged before "irregular" vaccinations. According to the union organization, there are "many who have used their public position, regardless of their political affiliation, to skip the vaccination criteria approved by the Ministry of Health itself."
In fact, Intersindical Canaria requires the Government of the Canary Islands to publish a nominal list of all those who have circumvented the vaccination order, and the immediate resignation of their positions. In addition, it also claims the removal of bishop of the Nivariense Diocese, not only because of the "non-compliance with the vaccination protocols", but also based on the ecclesiastical leadership that he occupies and the "serious transgression and violation of the principles and observance of the church."