Health bans the public in international football and basketball matches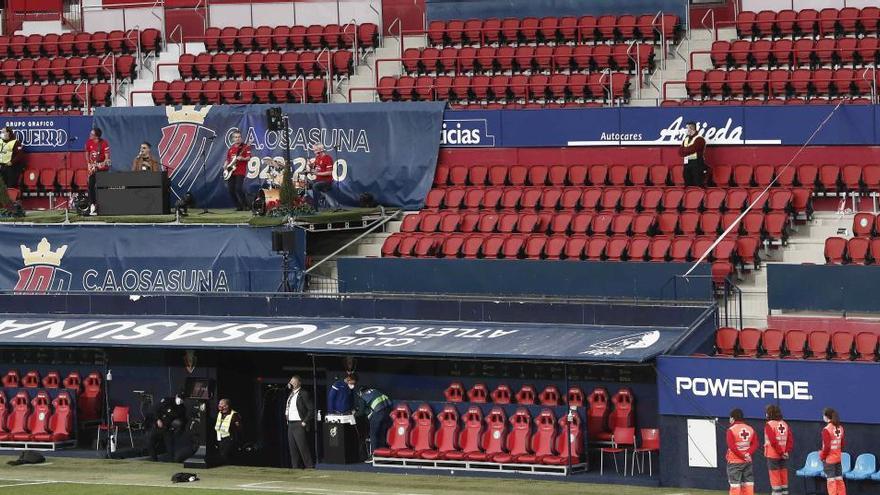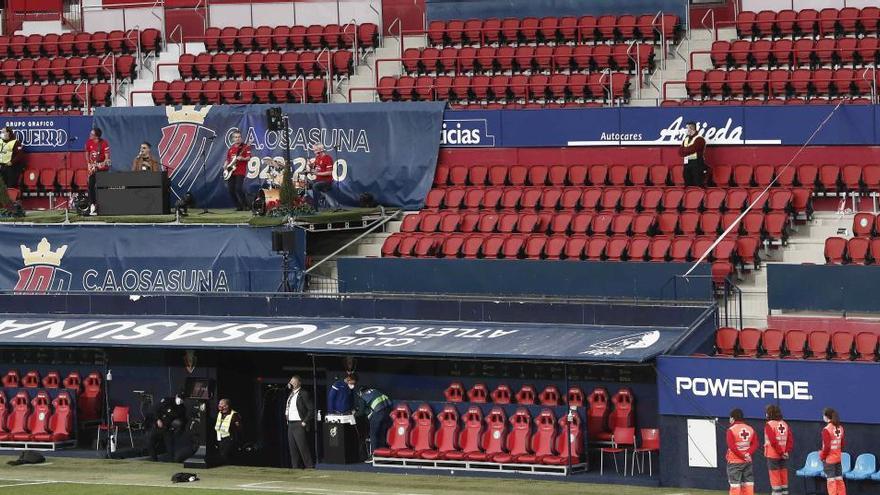 The Ministry of Health and the autonomous communities have agreed also prohibit the presence of the public at sporting events relating to international soccer competitions and basketball of a professional nature that are held in Spain.
They have done it at the meeting of the Interterritorial Council of the National Health System (SNS) held this Wednesday, in which the Government and autonomies have agreed to extend this measure while the veto also imposed on national professional competitions lasts.
This is intended iEstablish a single criterion at the state level with respect to the authorization of public assistance in this type of competition, since the decision on the establishment of capacity standards and other measures to prevent the risk of contagion in this type of sports competitions corresponds to the communities, has informed the Ministry of Health.
Until now, It was the autonomies that decided if they allowed assistance of spectators to the matches of international competitions according to capacity established by the international federations.
The decision to establish this prohibition is due to the current epidemiological situation, which "discourages the occurrence of risk situations such as those that could occur in the event of allowing the public to attend sporting events such as those indicated.