Health authorizes a drug for the most aggressive lung cancer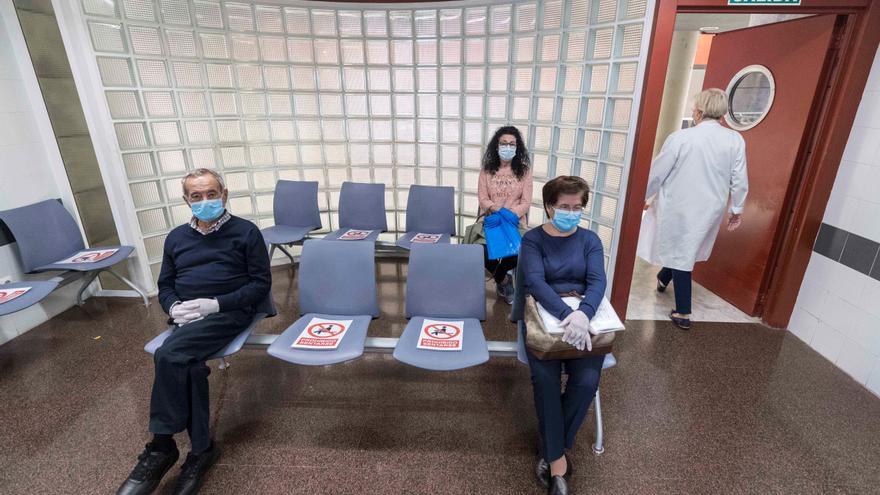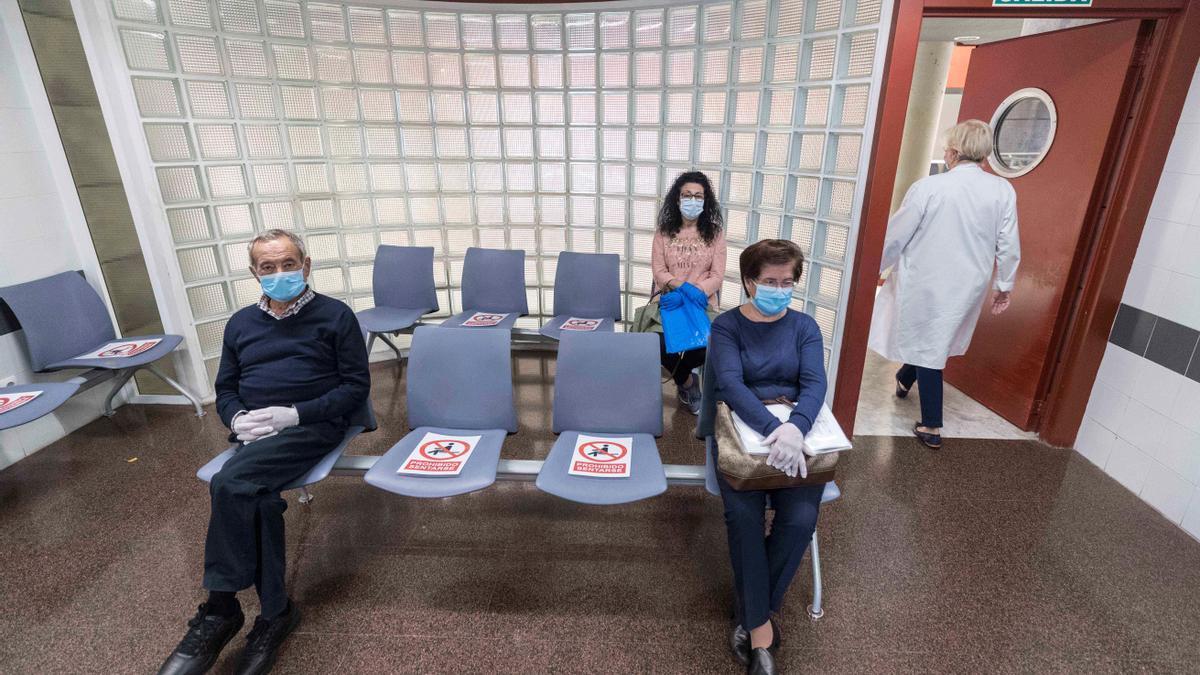 The first immunotherapy treatment for the most aggressive subtype of lung cancer, small cell cancer, reaches the public health system after 30 years without therapeutic advances, only chemotherapy.
The Ministry of Health has just authorized and financed treatment with the monoclonal antibody atezolizumab as first-line therapy in combination with chemotherapy for patients with metastases.
In an informative meeting, the president of the Spanish Lung Cancer Group (GECP), the oncologist Mariano Provencio, explained that clinical trials have shown both an increase in overall survival and in progression-free survival of the disease.
"There is a 30% lower risk of mortality per year," he highlighted.
Until now, with conventional chemotherapy treatment, only 6% of patients exceed the mean survival (9.5 months) at two years, a percentage that with the new combined treatment increases to 22%.
Small cell or small cell cancer represents 12% of all lung tumors and is aggressive, fast growing and in more than 70% of cases it is detected in advanced stages and with metastases in the central nervous system.
The patient profile is that of a male (78% of cases) over 60 years of age, a smoker and often with other previous pathologies and, therefore, with an unfavorable prognosis.
Immunotherapy treatment with atezolizumab (developed by the pharmaceutical company Roche) involves targeting this monoclonal antibody against the PD-L1 protein in order to stimulate the patient's immune system against cancer cells.
According to Mariano Provencio, also head of the Oncology Service at the Puerta de Hierro Hospital in Madrid, tolerance to the toxicity of the treatment is "very good and does not hinder the quality of life" and is more closely linked to chemotherapy.
This drug is already used in clinical practice in non-small cell or large cell lung cancer (80% of cases) and also in bladder tumors.
A total of 36 Spanish hospitals, including HUCA, with a hundred patients have participated in the IMpower133 clinical trial of this first immunotherapy for small cell cancer, which represents a change in the standard in the approach to this type of tumor.
"A milestone has been achieved with this drug, although others are coming because there is a huge need after 30 years without therapeutic advances" for small cell lung cancer, said Beatriz Pérez, medical director of Roche Farma España.
"Immunotherapy - he concludes - is rewriting the medical books. In the last year, Roche has invested more than 27 million euros in cancer immunotherapy with 19 new candidate molecules to be new immunotherapies".