Health asks the TSJC to remedy and complement the sentence that annuls the 2018 OPE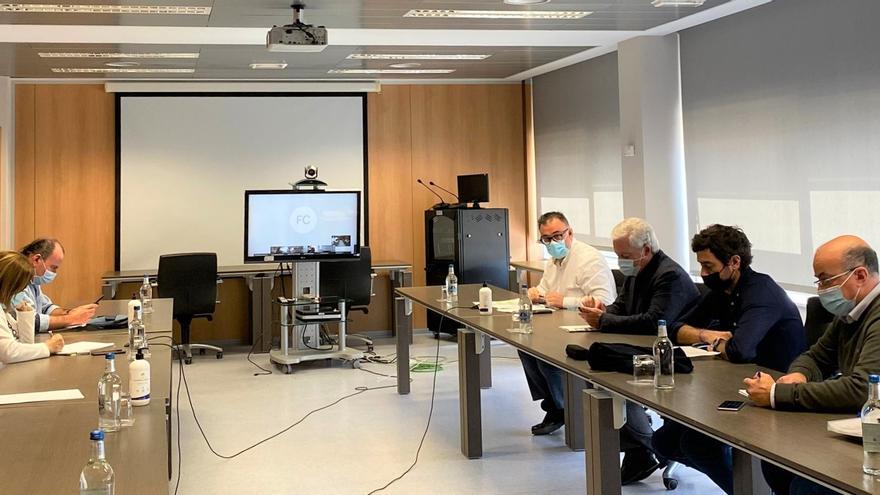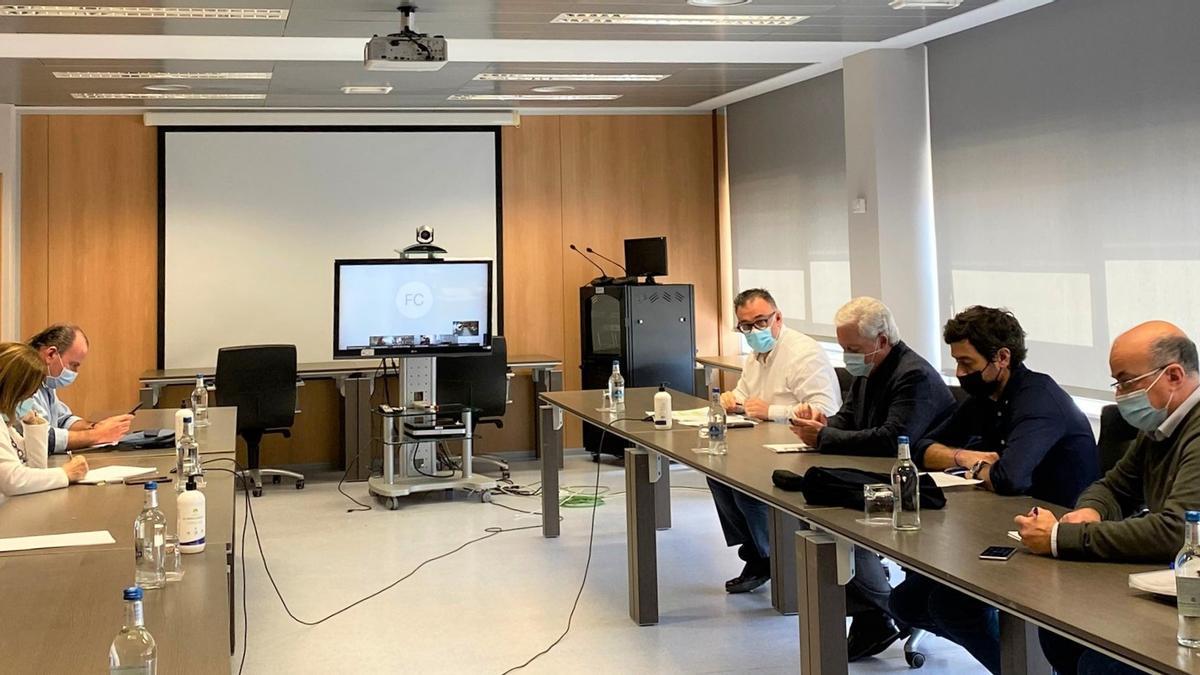 The director of Canary Islands Health Service (SCS), Conrado Domínguez, chaired this morning an extraordinary meeting of the Sectorial Board of Health in which he informed the legal representatives of the SCS workers that he has appeared before the Superior Court of Justice of the Canary Islands (TSJC) a incident of correction and complement of the sentence dictated on the 2018 Public Job Offer.
After studying said sentence, the Legal Services of the Autonomous Community have filed an incident to rectify and complement the sentence under the provisions of article 215.2 of the Civil Procedure Law, which provides that the omissions or defects that they may suffer judgments and orders and that it is necessary to remedy to fully implement said resolutions can be remedied by a car. The plaintiffs have five days to make allegations about what is contributed by the Administration.
In the judicial process, the SCS argued that the legality of this OPE cannot be debated as it constitutes a procedural deviation, since what is really challenged is Administration inactivity by not developing the Temporary Employment Stabilization Plan for people over 50 years of age and not the legality of the OPE itself.
This remedy gets in the way before the same Litigation Chamber of the TSJC de Canarias for not having ruled on the arguments defended by the Administration in the judicial process undertaken around this OPE. In the event that this remedy is rejected, a cassation appeal will be considered before the Supreme Court.
On the other hand, the SCS Management and the union organizations agreed on the need to preserve the firm acts already dictated in the development of the 2018 OPE.