Health asks that blood be donated, especially of groups A +, 0+ and 0-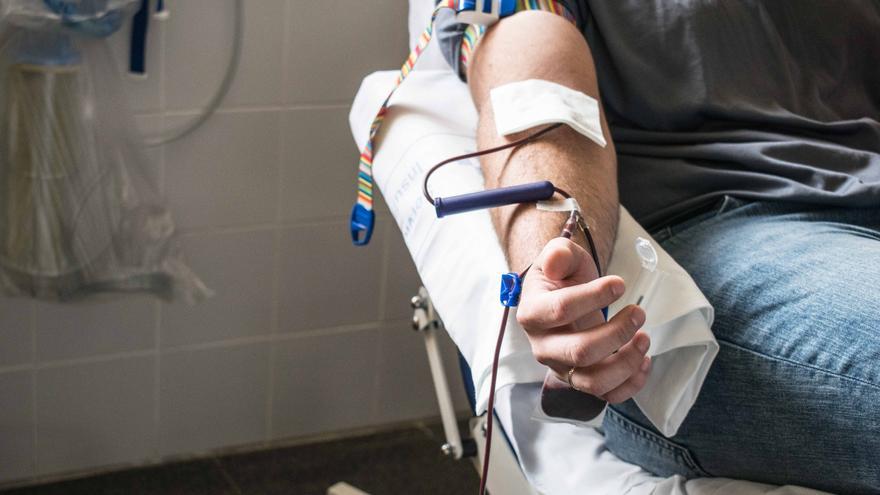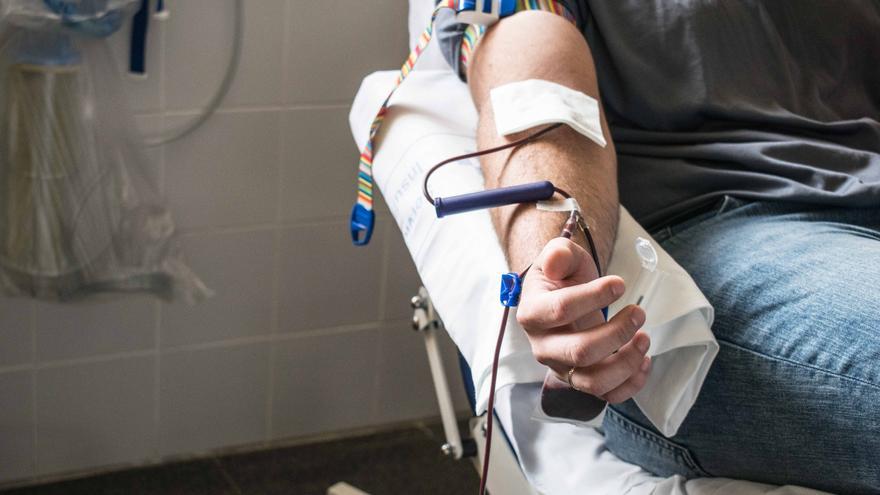 The Canarian Institute of Hemodonation and Hemotherapy (ICHH), dependent on the Ministry of Health of the Government of the Canary Islands, has asked this Thursday to donate blood, especially from groups A +, 0+ and 0-, given the "significant" decrease in stocks at the Canarian Transfusion Center.
This decrease puts the correct attention to hospital demand at risk, indicated in a statement, in which the Canarian Institute of Hemodonation and Hemotherapy adds that all blood groups are necessary.
In the Canary Islands, 300 daily blood donations are needed to attend both scheduled hospital activities and emergencies: treatments for cancer patients, leukemias, surgeries, transplants, traffic accidents, births with complications … who need transfusions of blood products from different groups blood.
At the moment, groups A +, O + and O- are the most requested, and although the Canarian Institute of Hemodonation and Hemotherapy has contacted regular donors, it requests that all citizens who can donate blood.
It indicates in a statement that society must be aware of the essential role that blood donation plays for the normal functioning of the health system, as it is a unique product that cannot be manufactured but depends exclusively on generous, altruistic and responsible donation. people who meet the requirements to be donors.
The expiration of the blood components makes it absolutely essential to maintain a constant number of donations that allows us to respond to hospital needs throughout the year.
The basic requirements to donate blood are to be in good general health, be between 18 and 65 years old, weigh more than 50 kilos and, in the case of women, not be pregnant.
In addition, in the current circumstances, specific requirements must be met, such as not presenting cough or respiratory symptoms, not having been diagnosed or having been in contact with people affected by covid-19 and not having traveled outside the Canary Islands in the last 14 days.
At the moment, various temporary extraction points are in operation in Fuerteventura, Gran Canaria and Tenerife, in addition to the fixed points available throughout the Archipelago.
People interested in donating blood should request an appointment by calling 012 (922 470 012/928 301 012), option 8, Monday through Friday from 10:00 a.m. to 8:00 p.m. or by filling in the form published on the front page of the website donation effect.com.