Health applauds the mandatory nature of the PCR for travelers arriving in Spain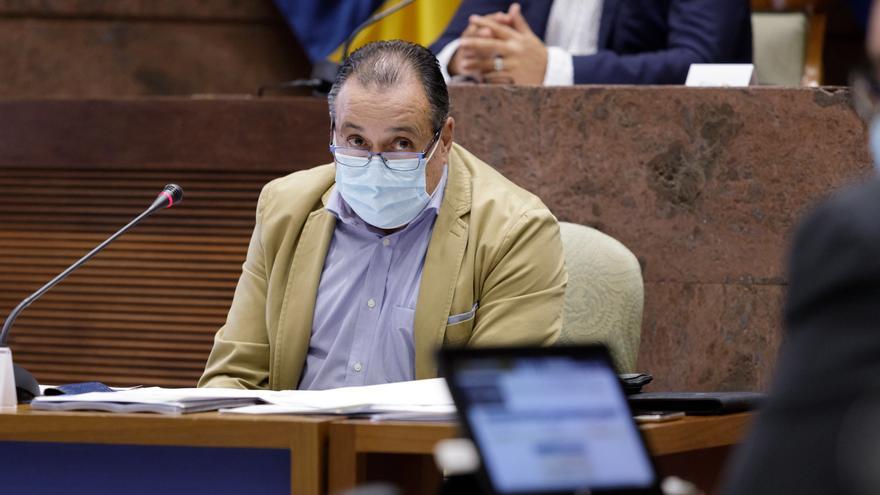 The Minister of Health of the Government of the Canary Islands, Blas Trujillo, today welcomed the announcement made by the Minister of Health, Salvador Illa, regarding the It is mandatory that all passengers arriving in Spain through airports and ports from countries at risk as of November 23, have a negative PCR in Covid-19, 72 hours before entering the country.
This requirement for passengers made known by Illa during the celebration of the Interterritorial Council of the National Health System, "it will make us a safe tourist destination, It will give security to our entire population and it will allow us to develop our economic activities in much safer conditions and, therefore, with a much better perspective ", highlighted Trujillo.
The Minister of Health has recalled that "the claim of the Canary Islands Government has been well known for months for this measure to be carried out and today we see the very hard work carried out by the central and regional governments culminated ", so "it is a day of congratulations as a result of the work of our society as a whole", has ended.
Trujillo presented on the morning of this Wednesday at the parliamentary headquarters the draft General Budgets Law of the Autonomous Community of the Canary Islands for 2021 corresponding to his department, which experiences a growth of 5.12% and stands at 3,301,248,249 euros, a Expansive economic item that will be used in its entirety to reinforce and reactivate the public health system and reduce the effects of the Covid-19 pandemic.