Health and Education create a work table to encourage physical activity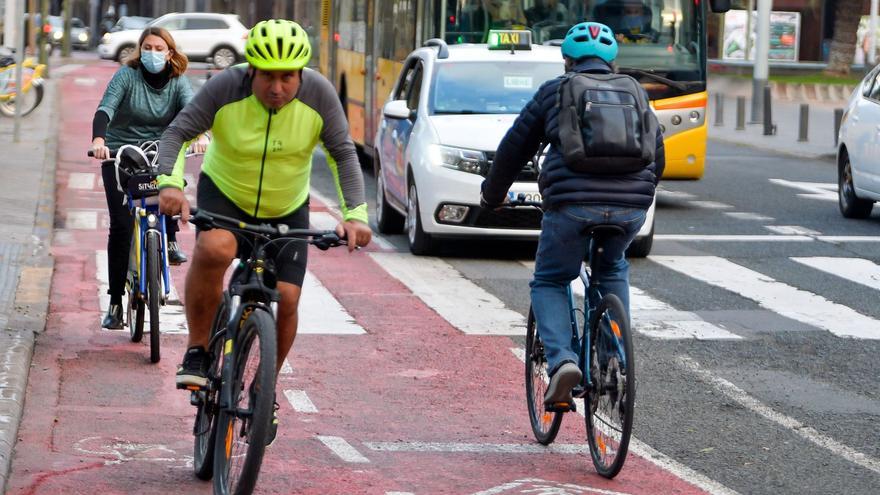 The director of Canary Islands Health Service, Conrado Dominguez, has met with the plataforma More Sports Canarias in order to analyze the proposals of this group in relation to the promotion of sport especially in this stage of pandemic due to the COVID-19. On behalf of the Platform, they attended the meeting Guillermo Suarez, Antonio Ramos, Jose Hernandez Y Eva navarro.
During the meeting, it was agreed to create a multidisciplinary work table with the aim of undertaking actions related to the sport and the Health, understanding physical activity as a fundamental factor in promoting health and preventing disease. Likewise, it was agreed that two members of the Canary Islands Health Service, two members of the General Directorate of Sports of the Ministry of Education, Universities, Culture and Sports of the regional executive and two members of the Platform are represented at the work table.
This working group may also exercise advisory functions on certain matters related to sports activities during this stage of development. pandemic, in which the highest priority is always the health guarantee of safety for people who practice any type of sport.