Health and communities plan to analyze the use of masks on April 6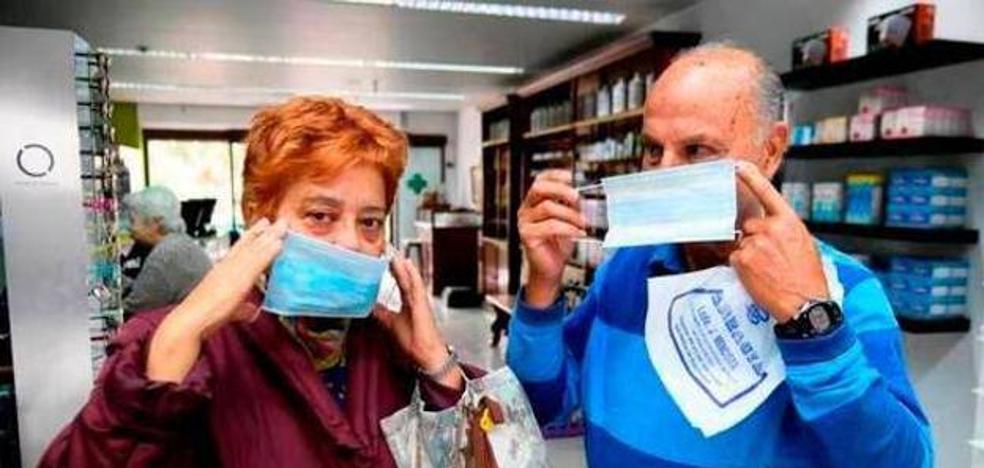 Last week, Minister Carolina Darias made it clear that the elimination of the mask indoors is waiting for the alert presentation to make the proposal on "how" it is removed
Health and communities will celebrate the next Interterritorial Council of the National Health System (CISNS)
on April 6 in Toledo and it is expected that the new regulations for the use of masks will be addressed at that meetingas the president of Castilla-La Mancha, Emiliano García-Page, advanced this Monday.
For the Castilian-La Mancha president, it is likely that this meeting will be used to discuss with the Health Ministers the new uses of masks indoors once the pandemic is already "in a more stable phase, and at the expense of not having new variants.
Last week, Minister Carolina Darias made it clear that the elimination of the mask indoors is waiting for the alert presentation to make the proposal of "how" it is removed, since
there will be spaces in which it could continue to be mandatory, such as public transport, vulnerable environments and events with crowds.
Darias then insisted in Congress that the elimination is "close" and will be done "sooner than later" but the advance will be
"progressive and gradual".
And when the proposal for the alert presentation is ready, it will be taken to the Interterritorial Council.
This return to normality also includes the new surveillance and control strategy against covid that comes into force today and was approved last Tuesday by the Public Health Commission.
With the new strategy positives for coronavirus are no longer counted to focus only on serious cases and vulnerable environments, In addition, the isolation of people with mild symptoms or without them, the generalized tests and the screenings, end.