Health allocated in 2020 a total of 99.4 million to the fight against COVID-19 subsidized by the EU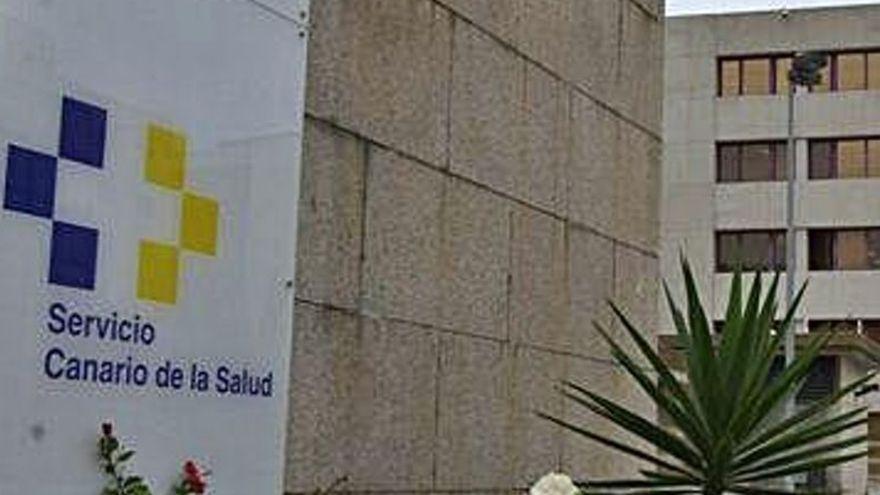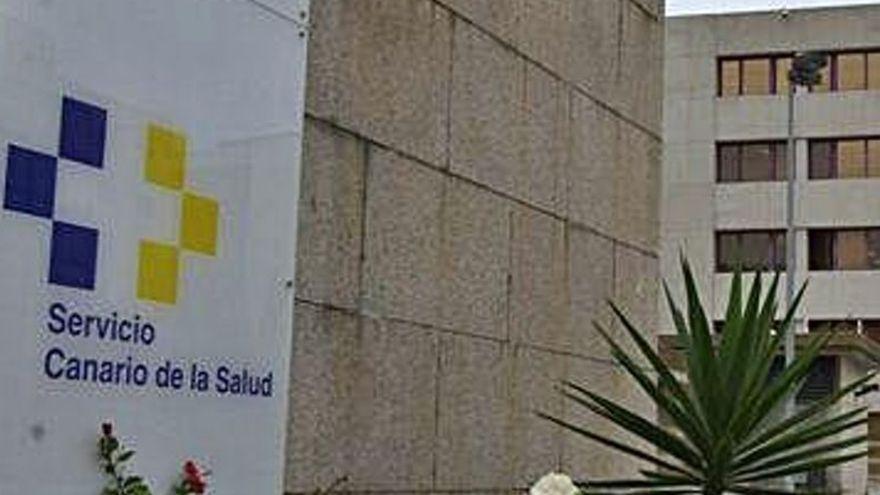 The Ministry of Health of the Government of the Canary Islands reports that in the first ten months of the COVID-19 pandemic, between March and December 2020, the Canary Islands Health Service acquired resources and materials to meet the assistance and protection needs of its staff for a total amount of 99,428,628.57 euros, 100% subsidized by the ERDF Canarias 2014-2020 Operational Program.
The general objective of this Operational Program is to strengthen the response capacities of the EU Member States to address the health and socio-economic consequences of the crisis caused by COVID-19.
The financial aid They are intended, therefore, to cover the operations launched to meet the needs derived from the fight against the disease, such as the acquisition of health equipment, protection elements for health services personnel and the population in general, materials and equipment for clinical trials, recruitment of personnel, facilities and support services, as well as investments in information and communication technologies (ICT).
Framed in this Operational Program, the General Directorate of Economic Resources of the SCS has declared to the Ministry of Finance that the total amount of the expenses incurred amounts to 99,428,628.57 euros, of which 49,130,707.81 euros were allocated to personnel expenses (Chapter I) and 50,297,920.76 euros to the purchase of goods and services (Chapter II) and infrastructure (Chapter VI).
Material acquired by the SCS
The equipment purchased by the SCS object of European funding consists of respirators, monitors, waterproof isolation gowns, plasticized reinforcement surgical gowns, waterproof surgical gowns, waterproof overalls, powder-free nitrile gloves, ambidextrous, goggles, eye protection goggles elastic restraint, face shields with front support and disposable elastic restraint, swabs, nasopharyngeal transport media, polystyrene swab, diagnostic tests for detection of COVID-19, rapid antibody tests, rapid antigen tests, surgical masks, FFP2 protection masks, FFP3 protection masks and hydroalcoholic solution (biocide and cosmetic).