Health advises taking precautions in the presence of haze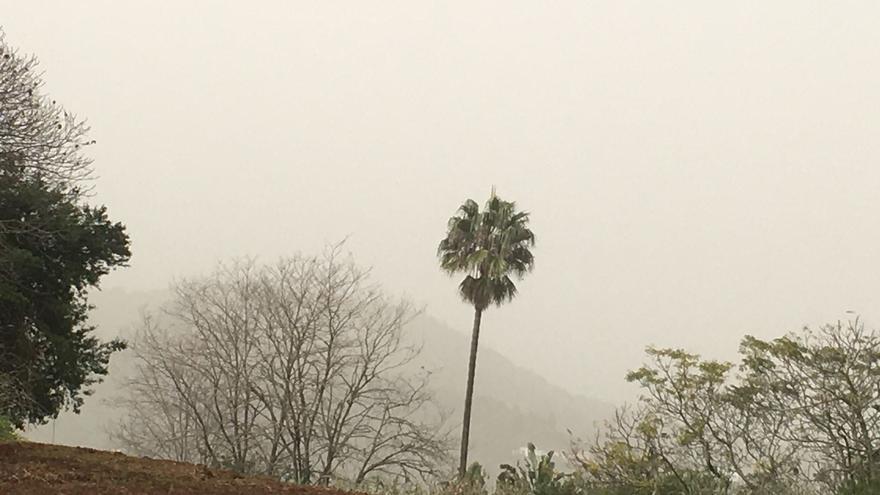 The Ministry of Health of the Government of the Canary Islands has recommended this Saturday to take precautions against the presence of haze on the islands, so it is advisable to avoid prolonged exposure to the outside air, keep the windows closed and do not exert yourself outdoors.
In a statement, the Ministry recalls that suspended dust contributes to drying out the respiratory tract and, in many cases, it can cause an aggravation of conditions or symptoms related to respiratory diseases, such as asthma or chronic obstructive disease (COPD), which increase visits to emergency services and hospital admissions in some cases.
Exposure to this contaminant can cause chest discomfort, cough, palpitations, fatigue or increased susceptibility to respiratory infections, at least during the five days after the start of the episode, notes the note.
From Health it is recommended not to go out and keep the doors and windows of the houses closed for people sensitive to this type of episode, such as children, the elderly and people with chronic respiratory or cardiovascular diseases.
Likewise, it advises cleaning surfaces with dust with damp cloths, staying in humid environments and hydrating, not doing physical exercises outside and, if respiratory symptoms worsen, call 112.