He will not renew with Athletic... to play for Real Sociedad!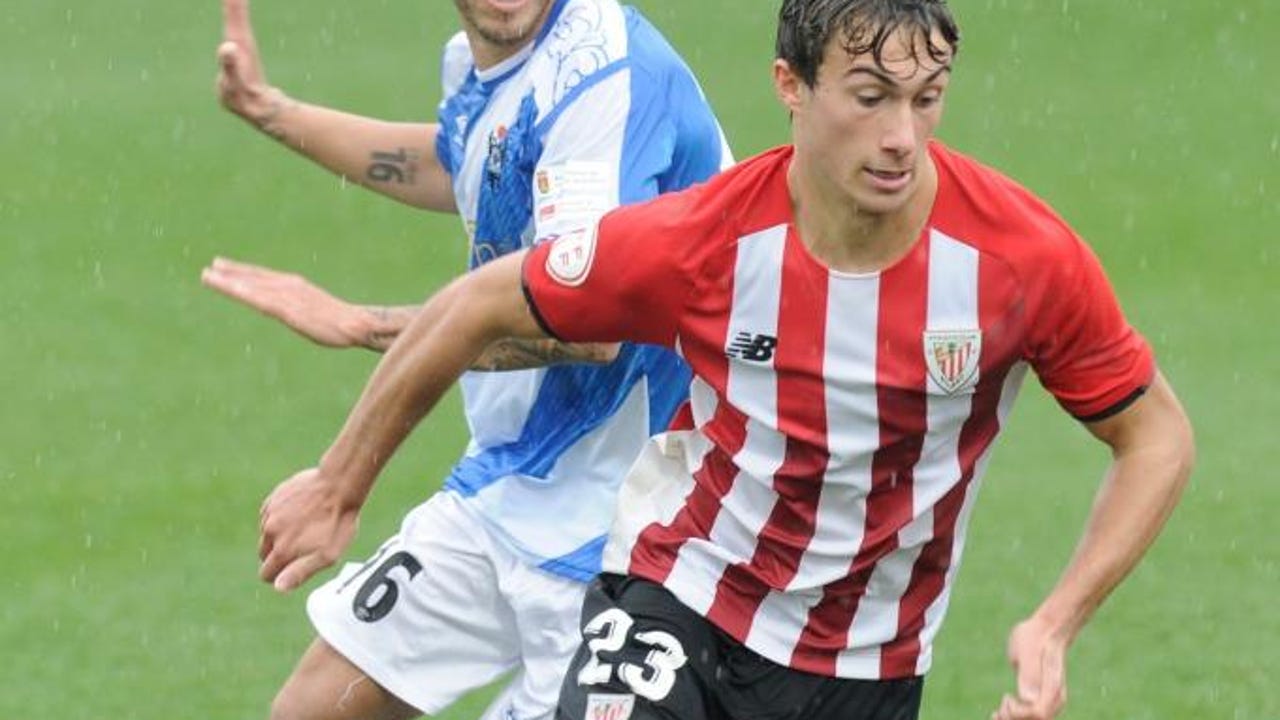 As happened in his day with Álex Remiro, mikel gotitop scorer for the subsidiary of Athleticwill not renew with the Basque team, to play in the Real society starting next season.
The midfielder of 20 years Thus he bids farewell to the rojiblanco team, with whom he has scored 5 goals this season and provided 4 assists in the 2nd RFEF. If Mikel Goti has not renewed with Athletic, it has been because of the few balls that Ernesto Valverde has given him compared to the one Marcelino García Toral gave him. In the present course he has only participated in a training session for the first team, while Real Sociedad has promised him that he will alternate training sessions with the first team with games with his subsidiary, which he will initially reinforce according to The beach bar.
Mikel Goti could have more prominence at Real Sociedad if Kubo leaves the team
Kubo has a clause of 70 million euros with Real Sociedad, although Real Madrid, by keeping fifty percent of their rights, could play him off for half. questioned about it, kubo pointed at Movistar: «Next year I will be 100% txuri urdin». Asked by Carlo Ancelotti, the Japanese stated: «He has not spoken to me and I personally was afraid that the people of the Real would not want me for next year, but they do want me and I am very happy». However, according to what he has learned, the Naples He is very interested in acquiring Kubo's services. To close his signing, mikel goti could have a greater role at Real Sociedad.