"He who does not feel comfortable, let him not open"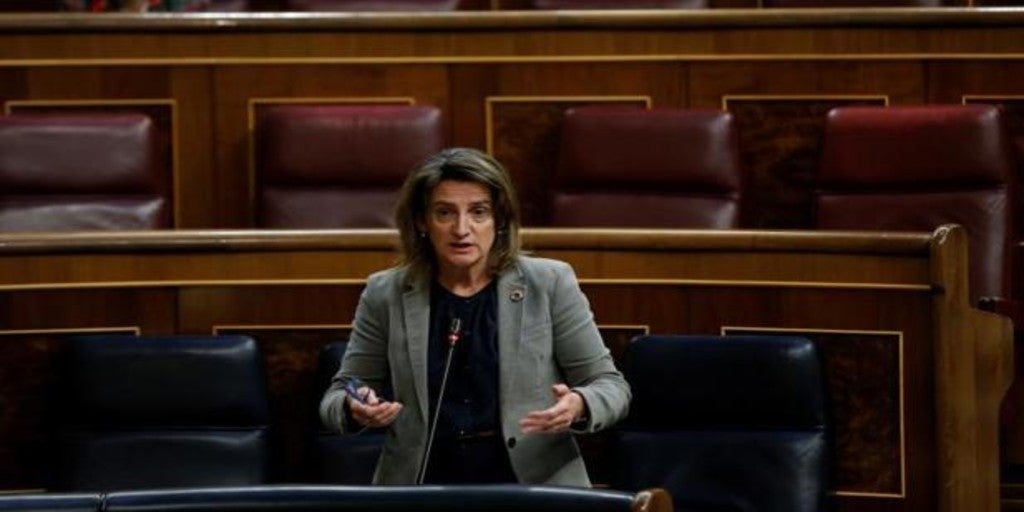 MADRID
Updated:
save

The fourth Vice President of the Government and Minister for the Ecological Transition, Teresa Ribera, He has said this Thursday that in the transition plan to the new normality after the state of alarm "nothing is imposed on anyone." "He who does not feel comfortable, let him not open," he said in an interview on Radio Nacional, in which he insisted that as regards the requirements to reopen hotels, cafes and restaurantss, recommendations of capacity and distance are introduced in the different phases depending on each surface and gradually.
These are guiding criteria, he reiterated, in addition to explaining that the Minister of Commerce is talking to the different sectors so that they understand that it is a gradual system.
If someone believes that it is better to wait, "then wait", since in each phase it is the businessmen themselves who must assess whether the conditions are adequate or not, starting with simple things; in other countries, he said, such as France, these sectors have been left until the end.
Regarding the safety of workers, he recalled that there is a law for the prevention of occupational hazards and there are recommendations for distance and individual protection.
According to the minister, employers and workers have been understanding and discussing what is best, in the same way that the ministers of the sector, together with the business sectors, so that de-escalation is actually going to be "at the level of each workplace where it can be specified ».
It remains to be seen, he added, to what extent the Government can accompany, which "will be in each learning phase" in this process,