He stabs his partner and his mother-in-law in Valencia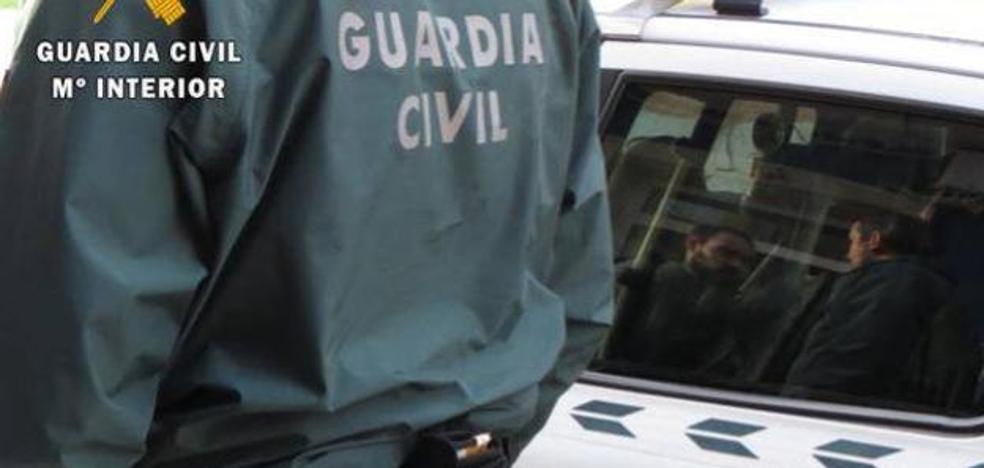 The two women are hospitalized and the man is in custody.
The Alfafar Civil Guard has arrested a man who stabbed his partner, a 25-year-old girl, and her 49-year-old mother-in-law, in a house in the Valencian district of La Torre. The violent events took place around midnight on Sunday in a house on Calle Pintor Joan Miró.
After receiving the notice of the stabbing, several patrols of the Civil Guard and the Local Police of Valencia rushed to the scene to help the victims. Three ambulances, two of them from the Urgent Medical Aid Service (SAMU), also traveled to La Torre to assist the victims and transfer them to a hospital.
The 49-year-old woman suffered several stab wounds to the shoulder and chest when she defended her daughter and stood between the two in full aggression. The young woman received several stab wounds to the chest, according to health sources. The Alfafar Civil Guard arrested the abuser, a 37-year-old man of Romanian nationality, for two crimes of attempted murder.