He stabbed to death his ten-year-old son in Valencia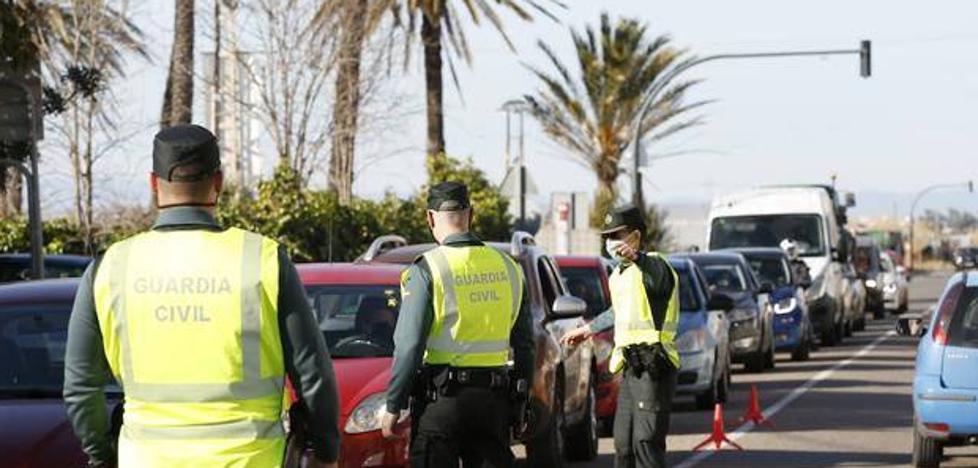 The voice of alarm was given by the mother when she failed to get the alleged aggressor, from whom she was separated, to open the door of the home
A ten-year-old boy has died in Sueca (Valencia) after being stabbed by his father at his home, who has been detained by agents of the Civil Guard, according to what this newspaper has learned from sources close to the investigation. The weapon used to perpetrate what clearly points to a new case of vicarious violence was a kitchen knife.
The voice of alarm was given by the minor's mother around 2:00 p.m., when she called 112 after going to the home and failing to get the 47-year-old alleged murderer to open the door for her.
Although they were separated and there was a restraining order from the father regarding the mother, she had let the child spend the weekend with him.
The health teams displaced to the house, claimed by municipal agents and the Benemérita displaced to the home, have only been able to confirm the death of the child. They have also treated the mother and grandmother for anxiety crises.