He shot dead a 45-year-old man in Madrid after a noise dispute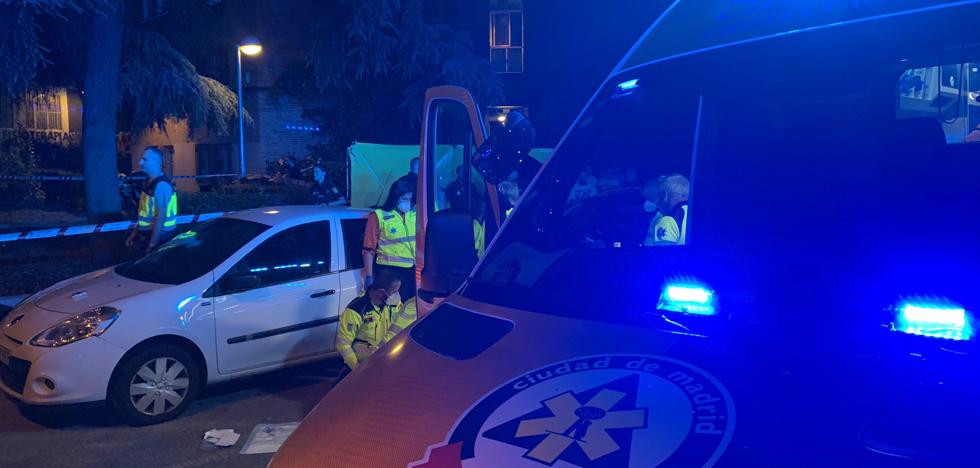 The alleged perpetrator of the events is identified, but has not yet been arrested
A 45-year-old man has died during the early hours of this Saturday due to a shooting on Santa María de la Cabeza street, 120, in the Madrid district of Carabanchel. Apparently, it all started when the man complained about the noise the victim made in his house.
The shooting occurred in the basement of the building on the aforementioned street and the victim went out into the street with two shots, where he was found by police officers. When the emergency services arrived, they confirmed the death of the man, who had two gunshot wounds. At that time he was in cardiorespiratory arrest and the National Police agents placed a chest patch on him and began to perform CPR maneuvers, but they could not save his life.
Samur's teams, upon arrival, continued the maneuvers, but could not reverse it and confirmed the death. The man had a wound in the right hemithorax and another in the lower back.
The event took place at 3:00 in the morning and according to several residents of the area, there were three large detonations. The Police have already identified the perpetrator, who would be the father of a neighbor of the victim, but he has not yet been arrested.