He recorded, photographed and abused his two-year-old son: now the Prosecutor's Office is asking for eight years in prison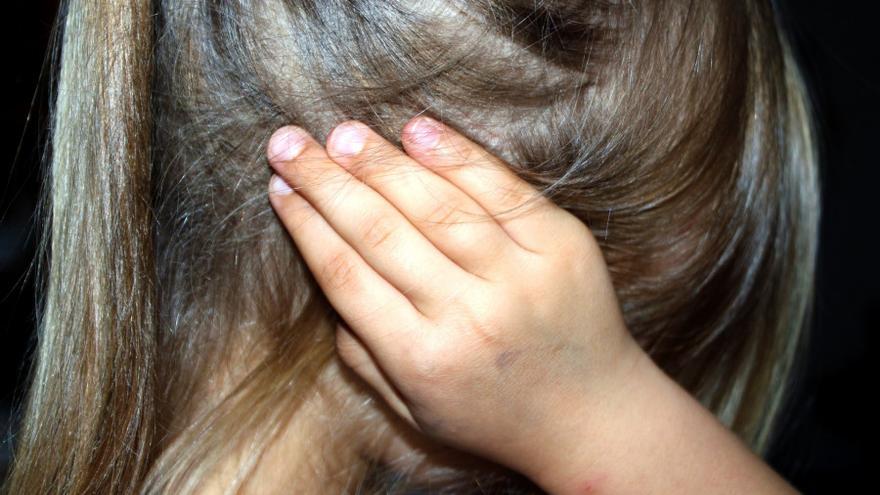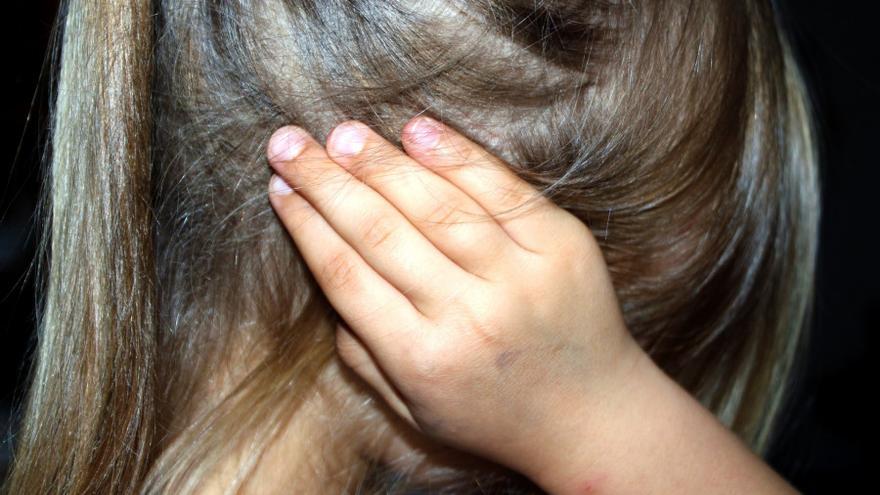 The Public Ministry asks for eight years in prison and that parental authority be withdrawn from a man from Tarragona for having abused his 2-year-old son and filmed it.
The prosecutor classifies the facts as a crime of sexual abuse of a minor under 16 years of age and another continuous crime of pchildren's ornography.
For the accused, of 27 years old and a resident of the Tarragona neighborhood of Torreforta, The public prosecutor asks for eight years in prison, the withdrawal of parental authority of the child and that he cannot carry out any activity that involves contact with minors for ten years.
The father he recorded and photographed his son with his mobile phone in poses of a sexual nature; while he masturbated him, and in some images, in the company of a second adult.
The images date from summer 2019 and some of them were erased, although the Mossos d'Esquadra managed to recover all the files.