He pretends to be an essential worker to enjoy a holiday in the Canary Islands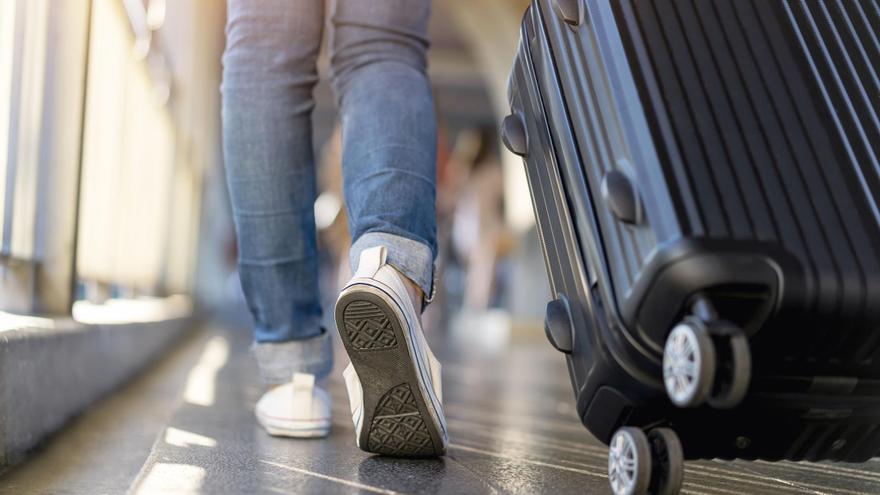 The picaresque, the fatigue due to the restrictions imposed on Ireland Y UK for the pandemic of coronavirus and the desire to return to a heavenly destination like Tenerife They have caused an Irish citizen to try to circumvent the rules and the prohibition to leave his country to travel to Tenerife by claiming to the Irish authorities that he was an "essential worker" of a hotel in the south of Tenerife. And with such an idea he decided to present the Police at the airport a typed letter in which such condition was ensured and, therefore, he should be able to travel to the Island.
In the letter he delivered to the border police officers, which they shared on social media, it can be read that: "Provider of electronic security systems, which is an essential service in Europe and is covered by the Irish Government Council on January 24". Said letter adds that the letter in question had been issued by the "Human Resources Department of the (company)" and that "the (individual) will provide an essential service in the (hotel) of Tenerife, Spain".
However, the document caused the suspicions of the agents who finally not only prevented him from boarding the plane to fly to Tenerife but also imposed a fine of 438 pounds (500 euros) as a penalty for trying to violate the mobility restriction measures for the Covid-19.
In a tweet, the Irish Police, in addition to giving an account of the facts, points out that "Covid-19 does not disappear when we go out to party, go on vacation or meet with large groups of people".
In addition, it reports that "So far, 375 tickets have been issued at Dublin Airport to people for leaving the country for non-essential travel." and adds that "under current Covid-19 restrictions, British people must stay at home and not travel, including abroad, unless they have a legal reason to do so."