He kills his hospital roommate because he "wouldn't let him sleep"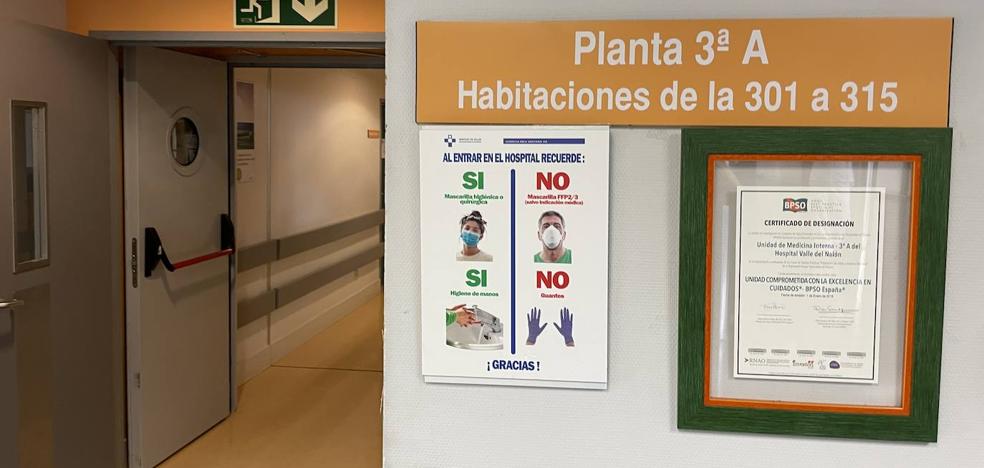 The alleged perpetrator of the crime at the Valle del Nalón Hospital, in the Asturian town of Riaño, remains guarded by the Police
Dismay at the Valle del Nalón Hospital after a patient allegedly killed his roommate. A death that, according to sources close to the hospital, occurred around 5 in the morning and that would have its origin in the fact that the victim "would not let sleep" the person who would have ended his life. This was explained by sources close to a hospital that is in a state of stock. Apparently days before the attack, the alleged assailant had complained to his roommate saying that he did not let him sleep, that he "did not sleep well" at night.
The victim was 90 years old and the alleged murderer, 86. They were admitted to the Internal Medicine plant. The alleged aggressor remains guarded by agents of the National Police.
Hospital sources also indicated that it was a "violent" attack. Apparently he would have hit him with the triangle to help him get up next to the beds and he would have also suffocated him with the sheet. Afterward, he would have barricaded himself in the room.
The victim has been transferred to the Institute of Legal Medicine of Oviedo, where an autopsy will be performed.