"He is not a mouthpiece patriot"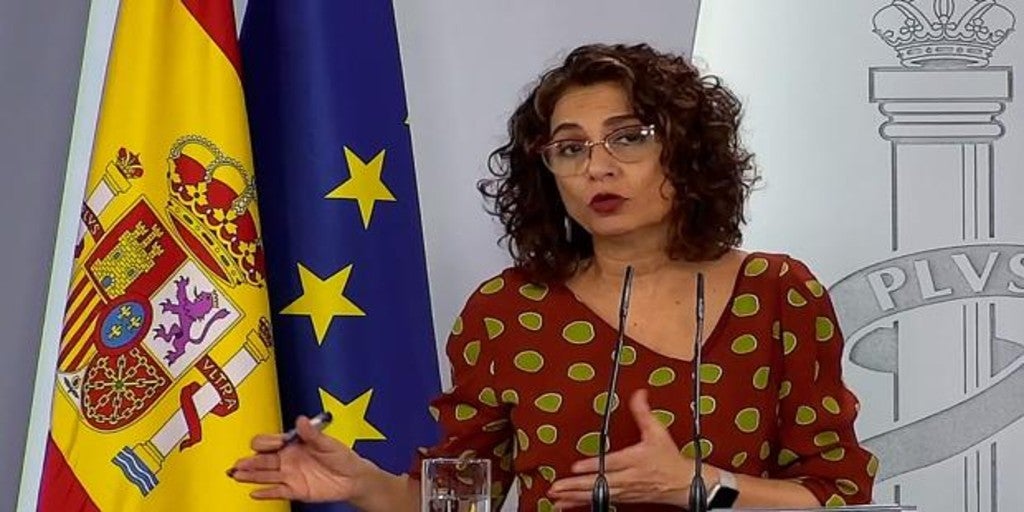 Madrid
Updated:
save

The Government spokesperson minister, María Jesús Montero, has shown her confidence that the CEOE president, Antonio Garamendi, reconsider your intention to "suspend" your presence at the social dialogue table, and has appealed to his sense of state: "He is not a patriot of mouthpiece."
In the press conference after the Council of Ministers, the government spokesperson made it clear that "from the president to the last minister" they maintain a "fluid and constant" relationship with the social partners.
In fact, "in the last few hours" those contacts have been «More insistent to clarify issues out of context or not known by the social partners», Montero has said in relation to the pact with Bildu to repeal the labor reform that led the CEOE to "suspend" its presence in the social dialogue.
"We trust him, the CEOE, Cepyme and the organizations that are part of the social dialogue and that they represent," Montero said, because «Without them a state project for Spain is impossible and go through this de-escalation situation ».
Garamendi, Montero has continued, has always put other interests before sitting at the table to negotiate, although defending the business position, and demonstrating "Responsibility and patriotism".
Although he has indicated that he understands that Garamendi "He looked surprised at first", He pointed out that "the government program is public and we have always been transparent with the measures we want to address for the future."