He has sexual relations with his underage niece in the Canary Islands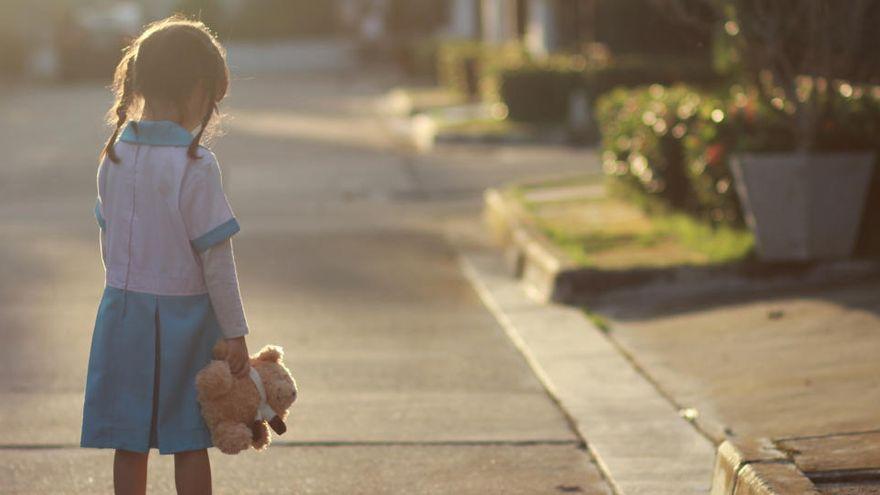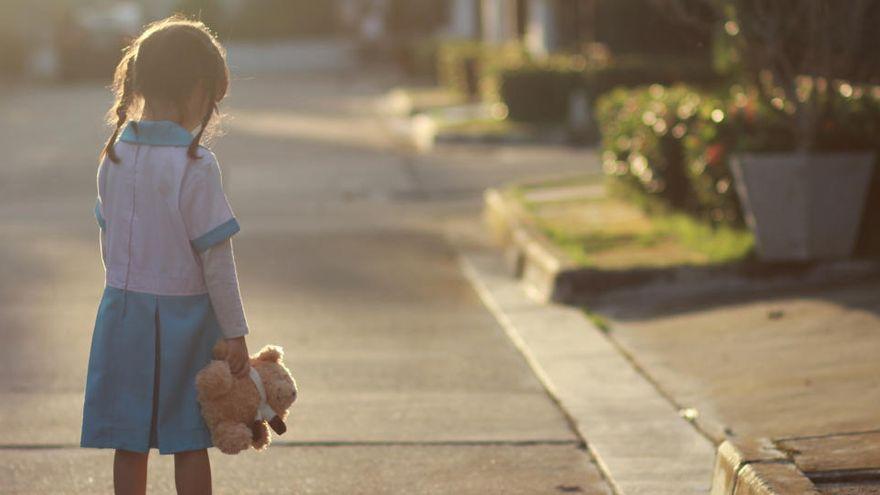 As stated in the Prosecutor's qualification letter, the defendant and his niece had a romantic relationship for months behind the minor's mother's back. The sexual relations took place in the apartment of the accused, in Santa Cruz de Tenerife, where the man welcomed his niece, first for visits on weekends, then during vacation periods and finally during confinement due to the Covid-19 pandemic.
The defendant, maintains the prosecutortook advantage of the situation of coexistence with his niece, which takes 20 years, to sleep with her. To convince her of it, the representative of the public ministry points out in her qualification letter, he told her that he loved her, that when she was of legal age they would go live together, that they would marry and have children.
When the mother became aware of the relationship between her daughter and her brother, she filed a complaint with the Police. In addition to the 11 years in prison, the prosecutor requests a restraining order for her niece for 5 years from the completion of the sentence imposed and to compensate her with 10,000 euros for the damage caused and for moral damages.