He faces two years in prison for stealing a package of macaroni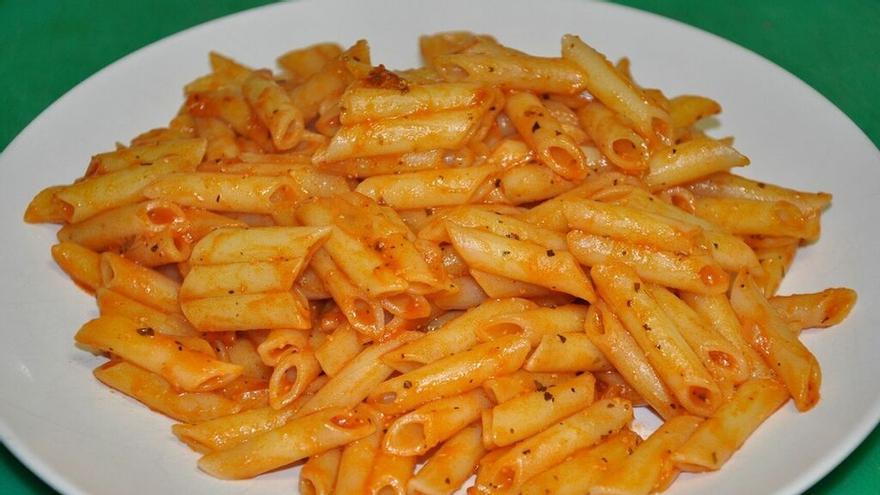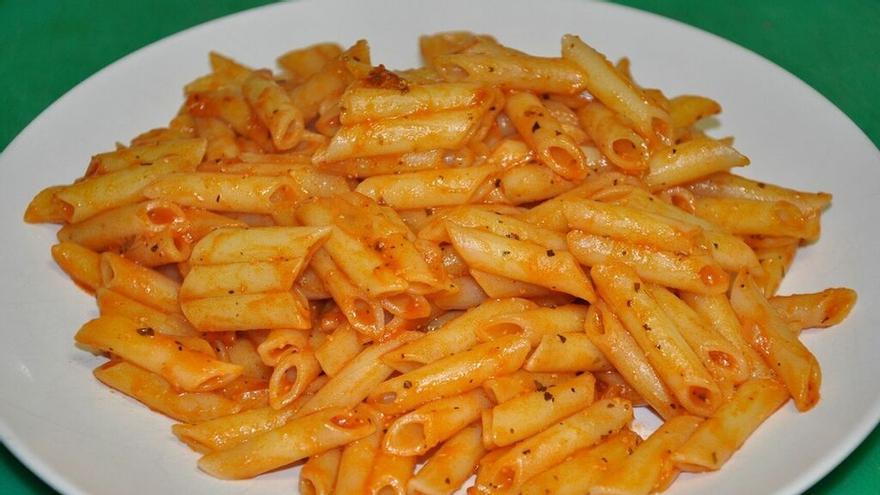 A man was arrested last week in Valencia for stealing a packet of macaroni for only two euros in a supermarket on Calle Doctor Lluch. What would have remained a simple misdemeanor of theft, punishable by a fine, could land you in prison for having used violence. The accused of a crime of robbery with violence in an establishment open to the public, in a tentative degree, he now faces a sentence of two years and three months in prison, according to the request of the Public Prosecutor.
Although the arrested man stated that he only wanted some macaroni to eat, the fact that in his flight he punched the employee that he tried to hold him considerably aggravates the sentence requested by the prosecutor.
The events occurred on October 22 at nine in the morning when the detainee entered a supermarket on Calle Doctor Lluch de València. The man, with a criminal record, asked the employee for a package of Macaroni Bolognese from the Carretilla brand, which cost about two euros. At the moment he was going to give it to him, this person snatched it from his hands and ran away, being hit by the worker, who suffered a punch to the face.