He drowned in a river in Valencia while trying to save his daughter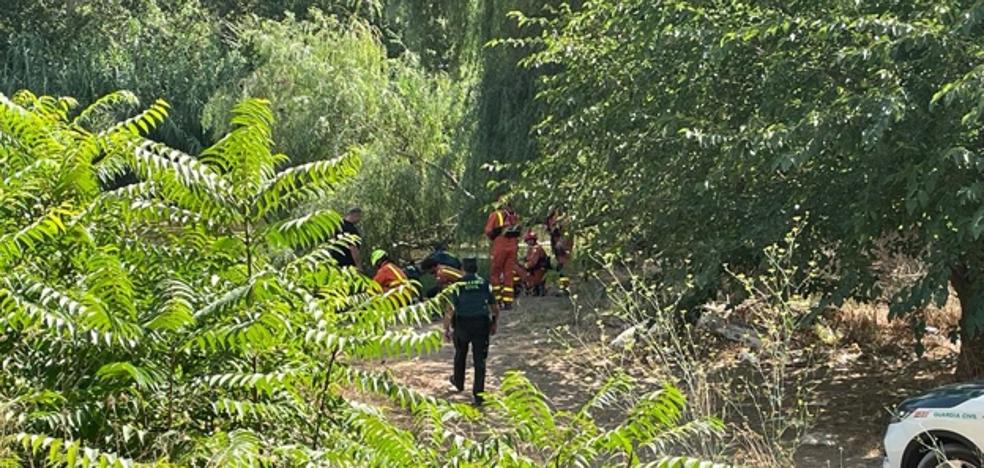 The girl was swept away by the current and the father jumped in to help her out. Both were rescued by firefighters but the man eventually died.
Firefighters have had to rescue a father and a daughter who were swimming in one of the black spots of the Manises Dam this morning. It would be 11 in the morning when, according to witnesses, the man entered the shore to cool off but the girl entered the current.
Seeing the danger and that she couldn't get out, both the father and a young woman who was walking her dog jumped at her. But the force of the current has caused the three to break loose. The young woman has managed to return to shore, but not before telling the girl that she will stay where she was, but the father has not been able to do so and another witness has pulled him out of the water when he was floating dragged by the current.
Upon the arrival of the firefighters, the girl was still clinging to the wall and after attempting the rescue by water they had to use a ladder and from the embankment to get her to safety. This is a dangerous area for swimming, where there are eddies and vegetation at the bottom.
Several fire trucks, Civil Guard and a SAMU ambulance have moved to the area. The medical services have been working for more than half an hour in the resuscitation of the man, who is about 50 years old, but in the end they have not been able to do anything to save his life.