"He can only pretend to hide his enormous failure"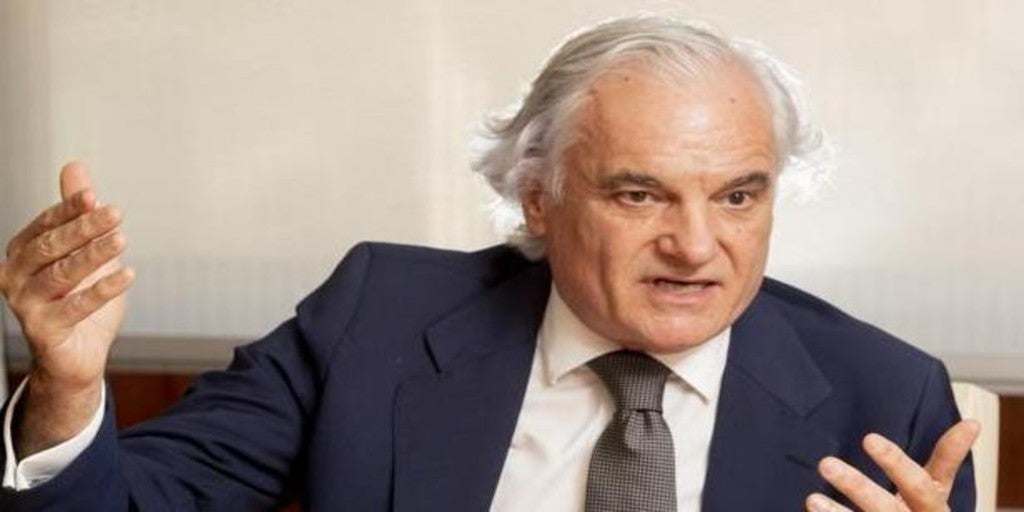 MADRID
Updated:
Keep

The response of Madrid businessmen to the president of the Generalitat Valenciana has not been long in coming. Hours after
Ximo Puig will advocate for the creation of a tax for high-income taxpayers in Madrid and accused the government of the region of "unfair competition", CEIM sent a statement in which it considered that said petition shows "a regrettable attitude." "It can only pretend to hide the enormous failure in the management of its own competences", pointed out the Madrid businessmen.
Therefore, from Ceim they regretted "The unacceptable interference of President Puig in the affairs of the people of Madrid" and they suggested that he dedicate his time and resources "to improve the management of his community." In addition, the businessmen encouraged Puig to put aside his prejudices try to «reduce the tax burden to which it is subjected to families and companies in its region – one of the highest in Spain – to verify, as is already the case in Andalusia or Madrid, that this entails greater economic growth, more employment and collection, better public services and greater well-being of its citizens, "Madrid businessmen invited in a statement.