HBO to air Christmas special of 'Euphoria'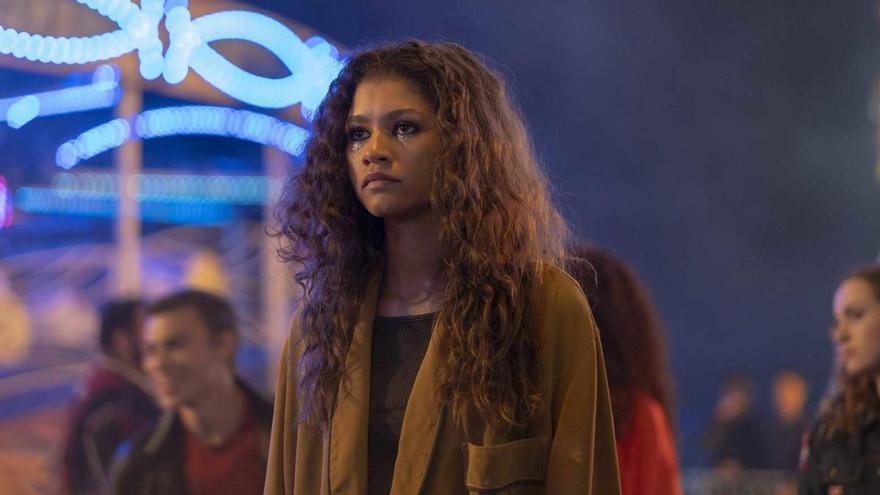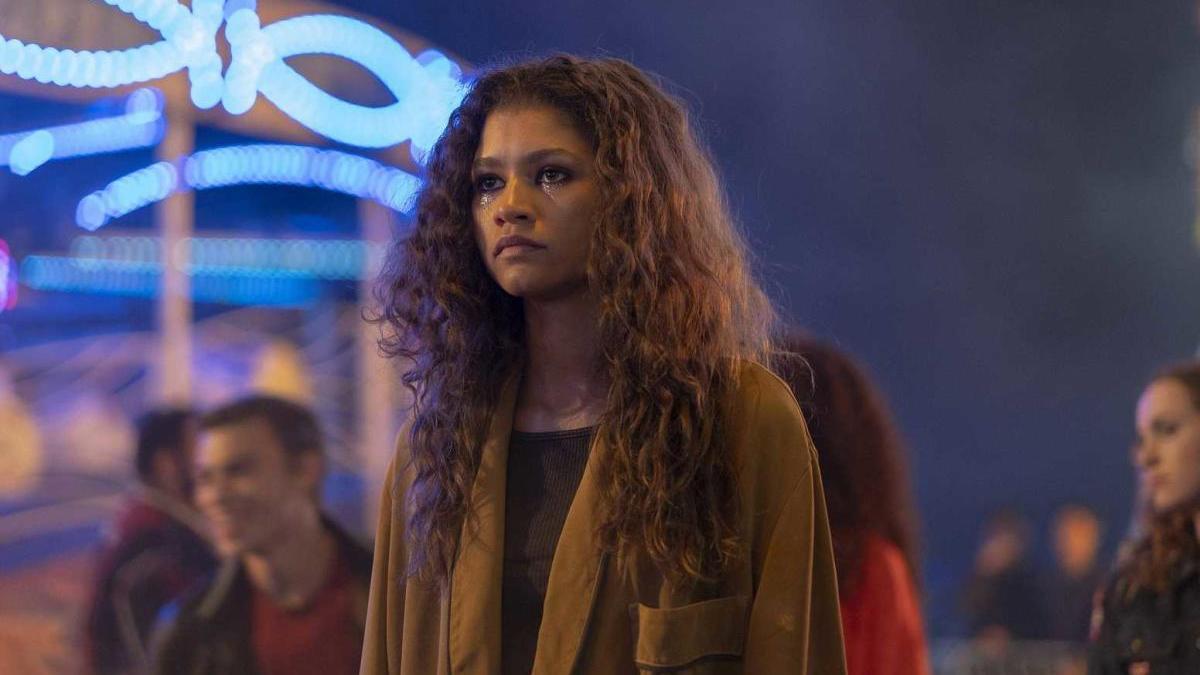 'Euphoria', the successful series of HBO starring Zendaya, will premiere two special episodes starting December 6 as he resumes filming for the second season, paralyzed by the coronavirus.
"We really miss them. Coming two special episodes of 'Euphoria," Zendaya posted this Monday on her social media, just a month after win the Emmy for starring in this fiction.
The two specials will hit HBO as the cast prepares to film a second season that has long been postponed due to the coronavirus pandemic. Even so, at least the first of the two new episodes, titled 'Trouble Don't Last Always' ('Problems don't last forever'), will continue the plot from the first season,
"After Jules left her at the train station and relapsed, the first special episode follow Rue as she celebrates Christmas"HBO stated.
The actor Colman Domingo, who played the ex-drug addict Ali in the first episodes, will star in the first special. The details of the second are unknown.
Since its premiere last year, 'Euphoria' has become one of the television revelations of the moment. In the series, Zendaya plays a teenage girl with addiction problems who lives in a small American town where most of the neighbors hide personal secrets.
With her role, the 24-year-old actress won the last Emmys in a close category against acting veterans such as Jennifer Aniston, Olivia Colman, Laura Linney, Sandra Oh and Jodie Comer.