HBO Spain premieres the series 'It's a sin', about AIDS in London in the 80s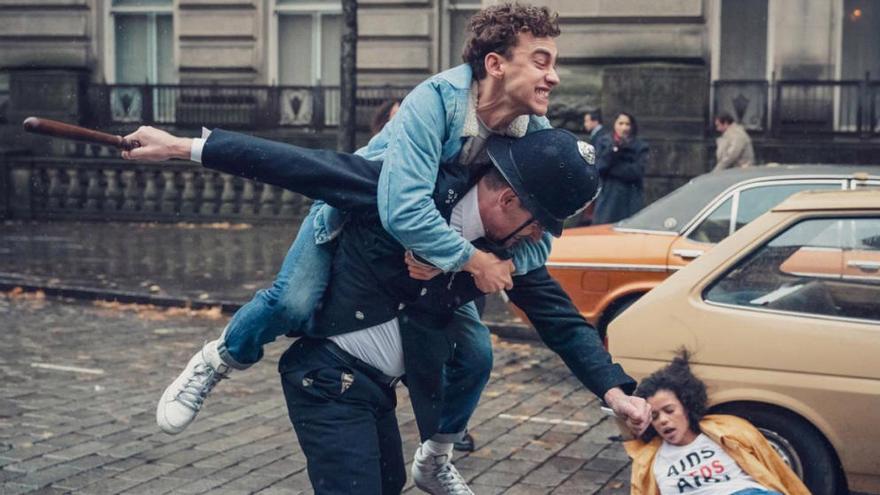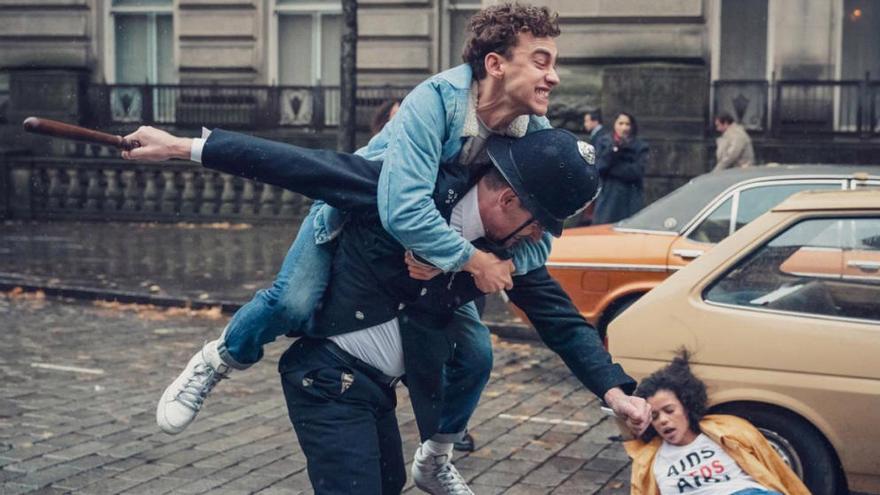 'It's a sin', the new series from the creator of 'Years and years', Russell T. Davies, starring the actor and singer Olly alexander, leader of the band Years & Years, will premiere on January 23 on HBO Spain, the platform reported today.
Set in London in the 1980s, the series explores friendship and love through three young homosexuals who embark on a new life in the English capital in the midst of the AIDS crisis.
Composed of five sixty minute chapters, is a co-production of the British Channel 4 and HBO Max. Along with Alexander complete the main cast Omari Douglas, Callum Scott Howells, Lydia West and Nathaniel Curtis.