HBO renews 'Succession' for a fourth season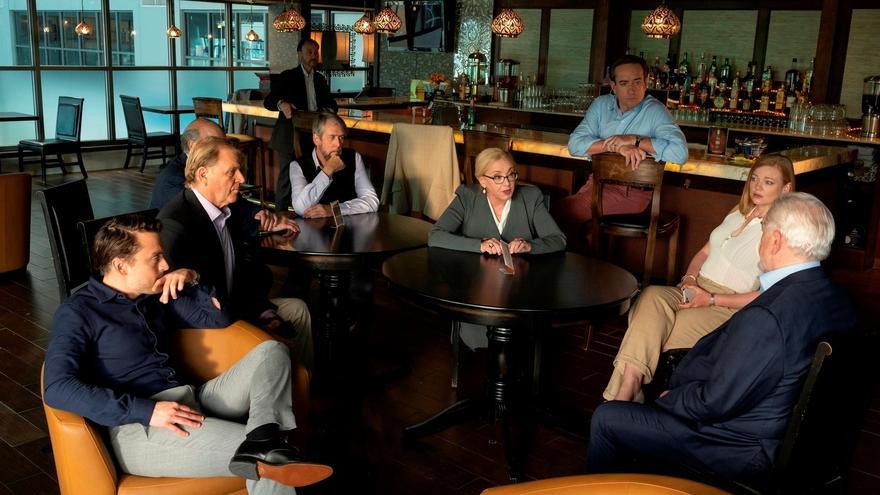 The entertainment platform HBO announced on Tuesday the renewal of the popular series 'Succession' for a fourth season, a few days after the premiere of the third installment of the program that revolves around the power struggle within the Roys, a family that owns a media empire.
Created by Briton Jesse Armstrong and starring Brian Cox, Jeremy Strong, Kieran Culkin, Sarah Snook and Matthew Macfadyen, the series has been awarded nine emmy awards, seven of them at the 2020 gala, among which the award for best drama stood out after overcoming, among others, 'The Crown'and' The Handmaid's Tale '.
"With each season of 'Succession,' Jesse Armstrong has continued exceeding our expectations more optimistic, plunging further into the core of the Roy family with abiding wit, humanity and precision, "HBO Vice President of Programming Francesca Ori said in a statement.
The long-awaited third season arrived on the small screen on October 17, after a two-year absence caused by the coronavirus pandemic, and addresses the head-on clash between the clan's patriarch, Logan Roy (Brian Cox), and his son Kendall Roy (Jeremy Strong), considered the most ambitious of the four brothers.