HBO Max prepares 'Pobre Diablo', an animated series created by Joaquín Reyes and Ernesto Sevilla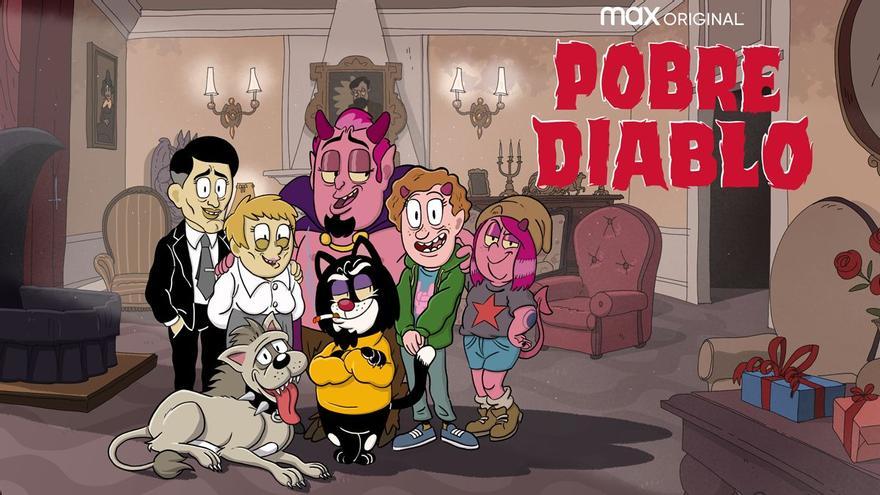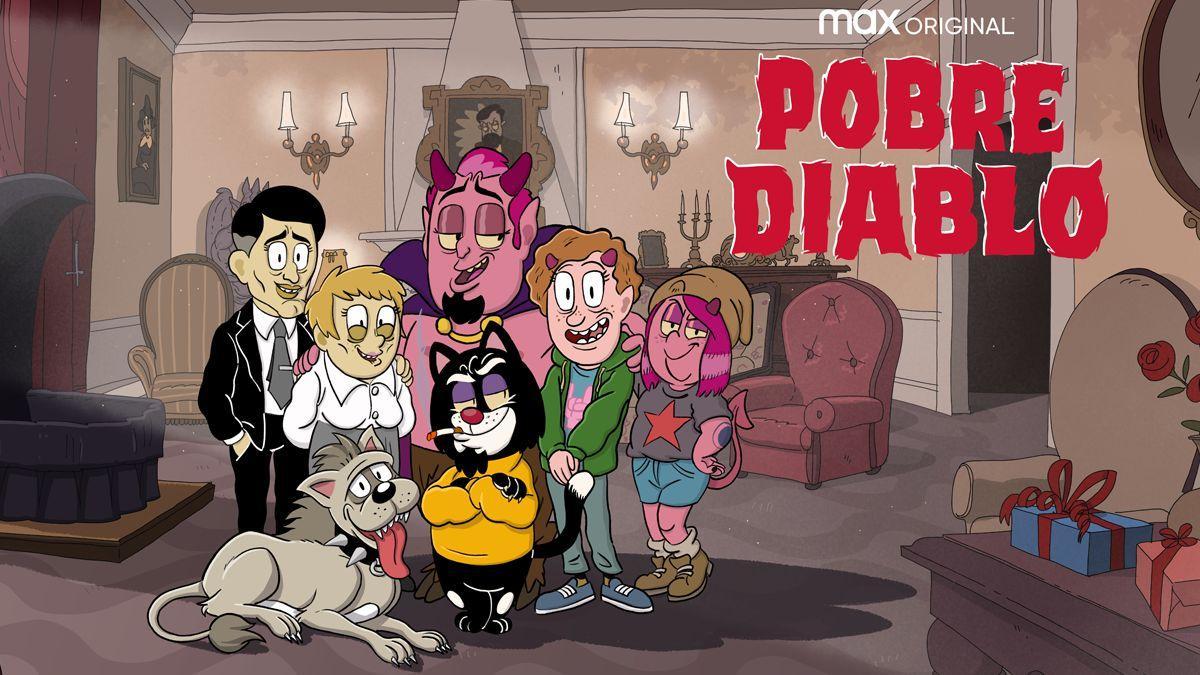 HBO Max announced this Monday the production of its first Spanish animation series addressed to an adult audience. Is about 'Poor devil', a creation of Miguel Esteban, Joaquin Reyes and Ernesto Sevilla that will arrive throughout the next 2022 to the streaming platform.
During the HBO Max presentation event, which lands tomorrow in Spain and other European territories, it was revealed that the first season of 'Pobre Diablo' will be composed of eight 20-minute episodes. Buendía Estudios is the producer of the series, whose animation will be carried out by the Granada studio Rockyn Animation.
'Poor Devil' tells the story of Stan, an ordinary kid except for the fact that he's the Antichrist. With 665 months completed, there is only one left for the prophecy to be fulfilled and he has to fulfill his destiny: plunge humanity into horror and chaos. However, her main goal is to sing and dance in a Broadway musical.
Joaquín Reyes plays Stan, while Ernesto Sevilla takes on the role of Mephisto, a hedonistic demonic cat and addicted to any drug whose job is to buy souls, who is also Stan's godfather. They complete the cast of voices, among others, Ignatius Farray, like Satan; Gakian, like Samael, a demon specialized in possessions, and Veronica Forqué like Rose.
Miguel Salvat, executive producer of HBO Max, has affirmed that "we all know people who have had to make the decision to join the family business or to follow in the footsteps of their parents." 'Poor Devil' takes this "to the extreme" in a "very funny" way, in his words.
The series is written by Miguel Esteban, who is also the director, along with Joaquín Reyes and Ernesto Sevilla. It is co-written by Helena Pozuelo and features Miguel Salvat and Antonio Trashorras as executive producers for HBO Max. Ignacio Corrales, David Troncoso and Sonia Martínez are executive producers for Buendía Estudios.