HBO makes official the release date of 'Acoustic Home', its documentary series with musicians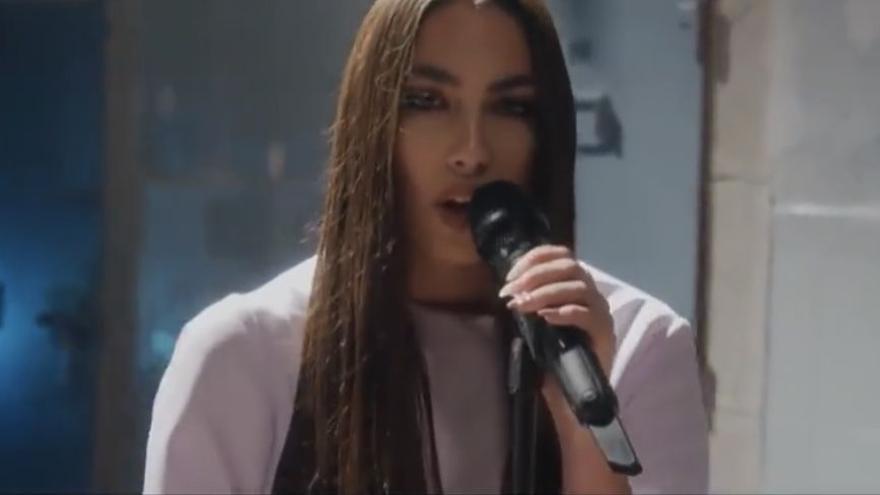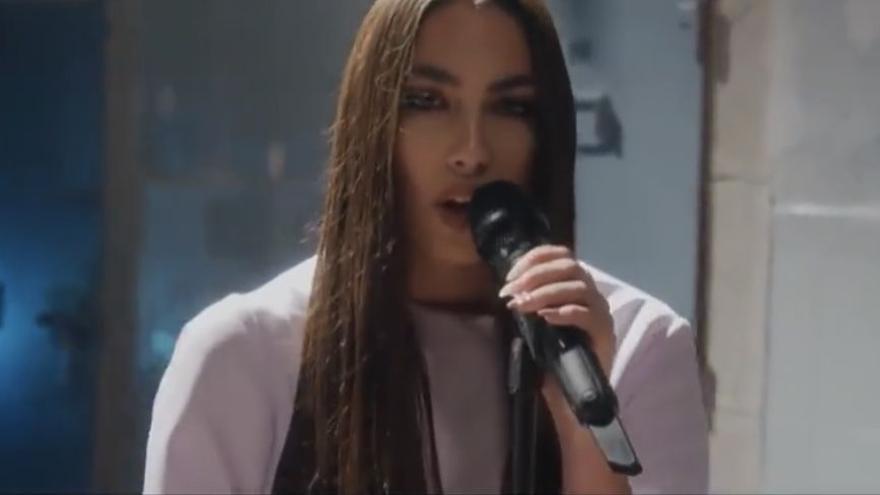 HBO Max has made its new production official in Spain this Monday. Is about 'Acoustic home', a 10-part documentary series about music and life. As YOTELE exclusively advanced, in space 10 artists from the world of music will be known in depth music through a concert acoustic and testimonies of their own experiences, which they share with Mikel Corral, renowned journalist of the medium. Melendi, Vanesa Martín, Estopa, Rozalén, Monica Naranjo, Ana Mena, India Martínez or María José Llergo are some of the artists who are part of this project.
"From there, we unravel themes that are born from the artist but that surpass him and that become universal", explains the string in a note, in which it progresses: "Melendi talks about her personal and artistic transformation in her most intimate interview so far, Estopa will take us to talk about the class struggle, María José Llergo will be the pretext to reflect on the reality of rural Spain, Rozalén represents the silenced women who now they have a voice … and other great artists such as Melendi, Vanesa Martín, India Martínez, Plutonio and Dino d'Santiago, will be in charge of bringing us other universal themes that, through their own experience, transcend the screen ".
New spaces for music
The program wanted to "conquer new spaces for live music", spaces that join forces with music to offer something new. Each chapter directly links the story of the main artist with the space in which the concert is offered. Space contributes a lot to music and music transforms the meaning of space, so a symbiosis is produced that generates a new experience.
With the participation of experts
Through interviews with these experts, they explain and analyze the social and / or historical context of the issues addressed, but also the role of the artist himself in the history of music: what does he contribute and what are his references, what influences do they have, what It is the forecast for the future and what legacy it could leave behind. Jordi Évole; Pedro Piqueras; Marc Giro; Ana Pastor; Carla Antonelli; or Manu Sánchez, among others, they will be some of those experts.