HBO could prepare a series of Batman with Ben Affleck as protagonist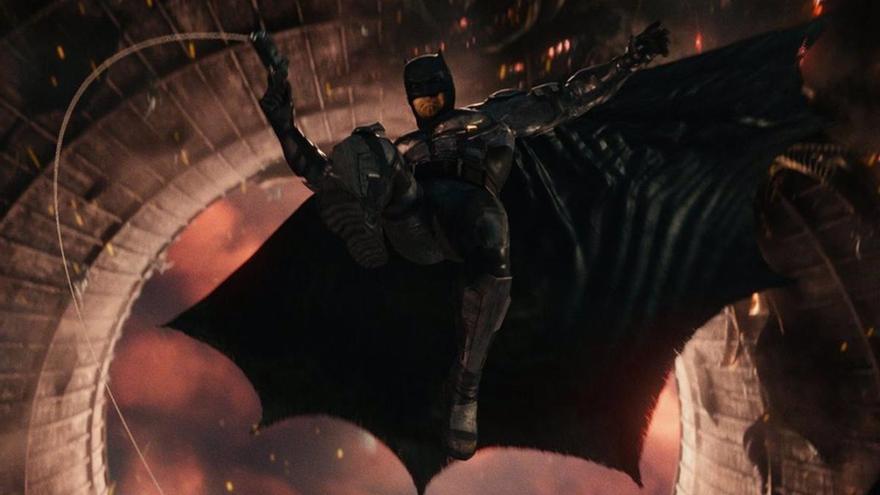 When all seemed lost to the 'Batman' of Ben affleck, It was confirmed that the actor will return to play Bruce Wayne in the movie 'The Flash' directed by Andy Muschietti. And that could be the step towards something bigger, because if the rumors are true, Batfleck has already reached an agreement with HBOto appear in future Dark Knight movies and series.
While Matt reeves Y Robert Pattinson continue with the filming of 'The Batman', a film that will present the new and fledgling version of the Dark Knight, Affleck is working both on the film of 'The Flash' with Ezra Miller and on the necessary reshoots to complete Zack Snyder's 'Justice League'.
Between the two projects, the doors of Gotham are still open for the actor, and apparently HBO is already thinking about how to get him back in the near future.
As reported by The Culture Nerd, the actor has already signed a contract for a series of Batman andn the streaming service, also including several appearances in movies. "Our sources have confirmed that Ben Affleck intends to continue his role as the Dark Knight," they say from the middle.
"He has already signed up to appear in an undisclosed number of films with his version of Batman. It remains to be seen what exactly movies are. We can also confirm that part of the contract includes the project proposed by HBO Max," they add in reference to the rumored series set in Gotham.
For now, and as he prepares for a brighter future, Affleck is on his way to breaking the record as the actor who has played Batman the most times on the big screen, with the solo movie of 'The Flash' being his fourth role as the Justice of Gotham and thus surpassing all his predecessors.
For the moment, neither Warner nor HBO nor Affleck himself have made any statement official about it.