HBO begins production of 'Game of Thrones' sequel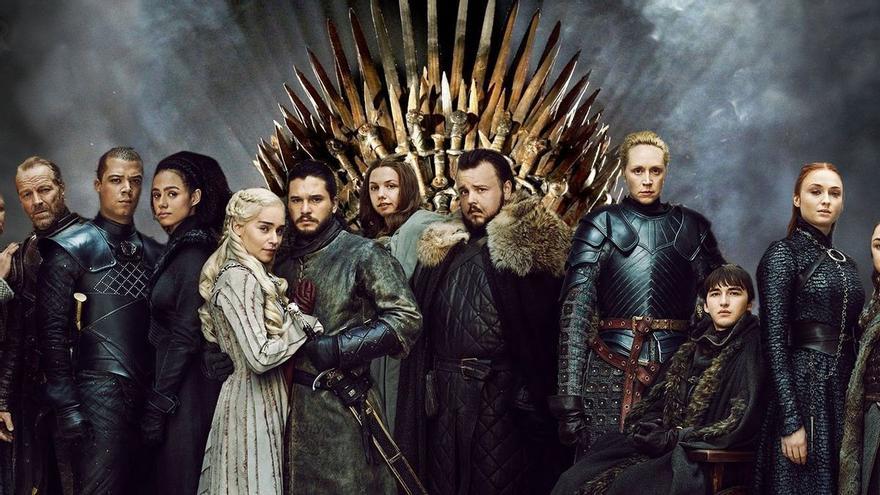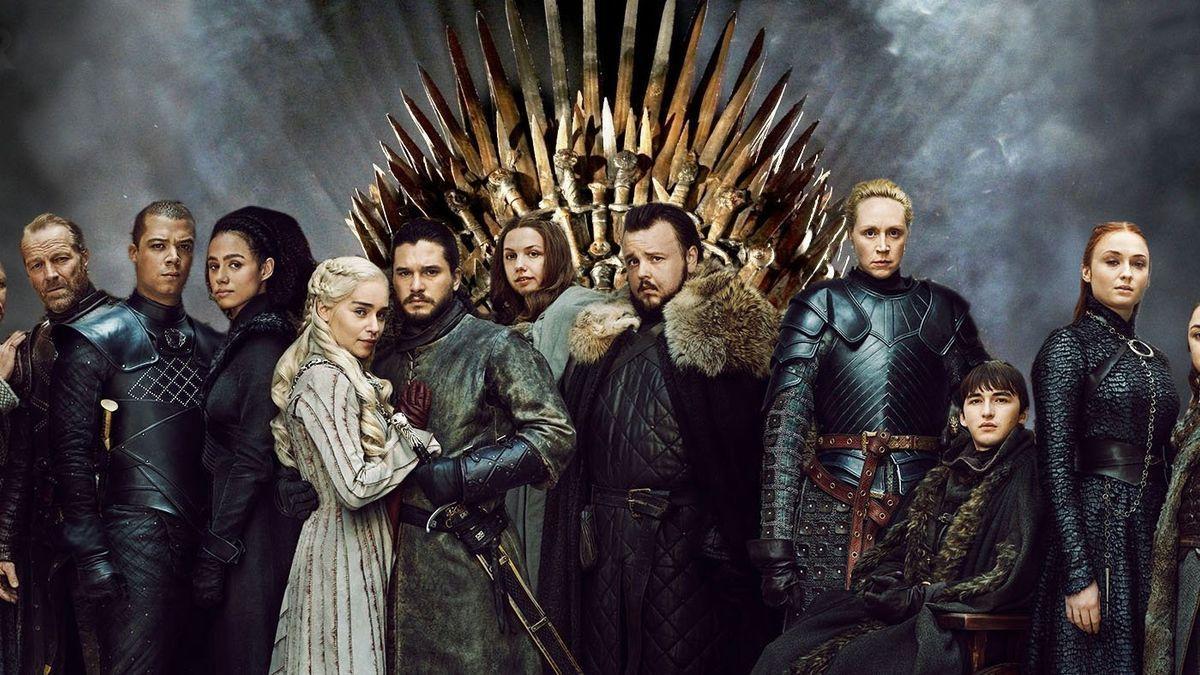 HBO began on Monday the production phase of 'House of the Dragon', the first sequel to 'Game of Thrones' whose premiere is scheduled for 2022 and will begin a series of derivative fictions. The Serie on Monday shared a photo of the first script reading on his Twitter profile, in which his future protagonists appear, Paddy Considine, Olicia Cooke, Emma D'Arcy, Matt Smith and Stebe Toussaint, among others.
'House of the Dragon' is inspired by the book 'Fire & Blood' (2018), whose narration is set about 300 years before of the events narrated in the series of 'Game of Thrones' and delves into the history of the Targaryens, one of the most important houses in this epic fantasy universe. In October 2019 it was announced that this would be the first series derived from the historical phenomenon of 'Game of Thrones' (2011-2019), which caused a sensation around the world and holds the record for the most awarded fiction production of the Emmy (59 awards in total).
At the same time that 'House of the Dragon' was given the green light, plans to another series derived from 'Game of Thrones' that was going to star Naomi Watts and that did not convince those responsible for the chain after filming its first episode (known in the industry as a pilot). On the other hand, in January it became known that HBO was beginning to shape a new prequel which would revolve around the short novels 'The Tales of Dunk and Egg', by George RR Martin. And there is three other ideas in development: '9 Voyages' (9 voyages), on the maritime voyages of Corlys Velaryon; 'Flea Bottom', about the poorest neighborhood in King's Landing, and '10,000 Ships' (10,000 ships), about Princess Nymeria.
These projects, as well as a hypothetical animated series, are in a very premature phase and it is possible that not all see the light.