Hazard injures himself again and delays his comeback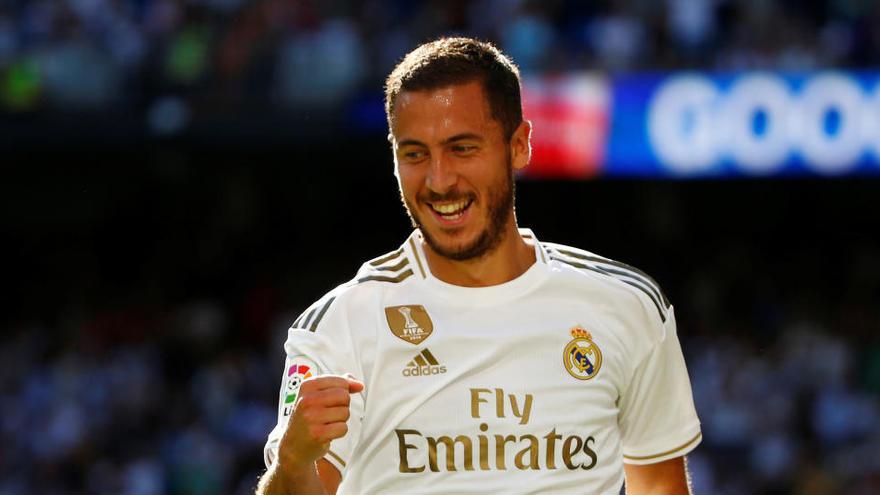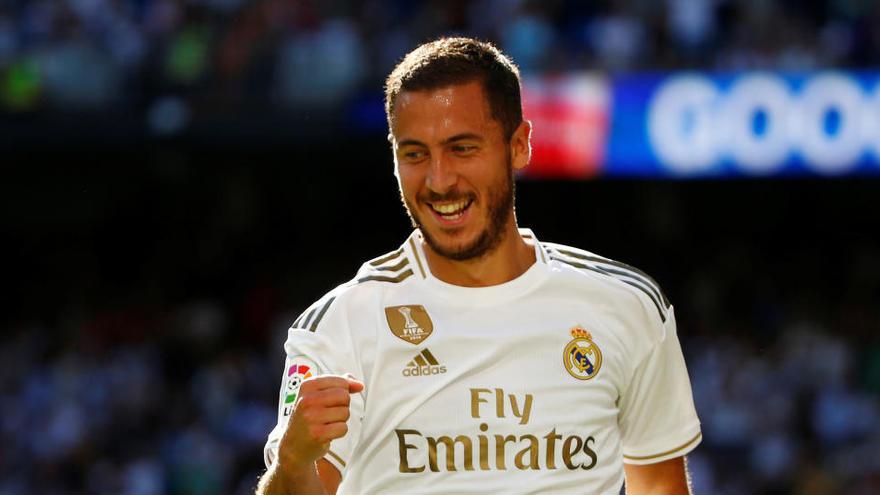 Belgian midfielder Eden Hazard will not reappear with him Real Madrid in this Wednesday's game against Real Valladolid, after confirming the medical tests you have undergone that you sustain a muscle injury to your right leg.
Hazard is low last minute and He will not reappear in the game that Real Madrid plays from 9:30 p.m. against Real Valladolid at the Santiago Bernabéu stadium.
After completing a preseason with specific work to strengthen the operated right ankle, HAzard joined the group dynamics last week and was summoned by Zinedine Zidane to return to the pitch. An untimely injury will further delay his appearance in his second season with Real Madrid.
"After the tests performed today on Eden Hazard by Real Madri's medical servicesd you have been diagnosed with a muscle injury to your right leg ", The part released by the Madrid team says that it does not specify the degree of breakage and points out that the Belgian is "pending evolution".
The midfielder had been included today by the coach of the Belgian team, the Spanish Roberto Martínez, in the call of the "Red Devils" for the matches of October 8, 11 and 15 against Ivory Coast, England and Iceland, respectively.