Hawkers sold sunglasses per second on Black Friday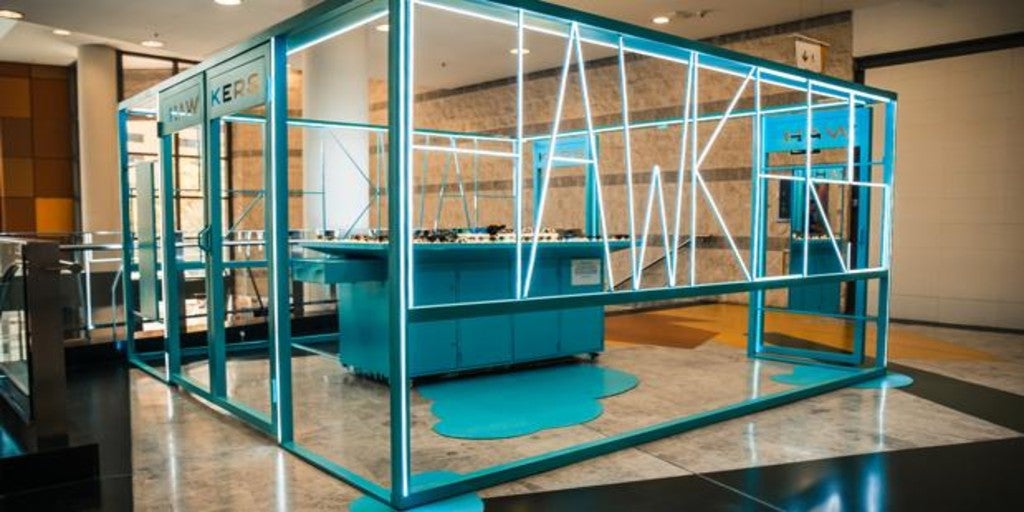 Madrid
Updated:
save

The Spanish startup of sunglasses Hawkers broke sales records last Black Friday. Specifically, the company managed to sell more than 90,000 units in the 24 hours of Friday, November 29, while in the campaign launched for that day in Europe, the United States, South America and Australia, sales reached 625,000 units. This is a 62% growth compared to last year.
According to reports, the Hawkers campaign for the well-known "Black Friday" focused on the intention of offering the customer a good shopping experience. Therefore, it was developed in all channels of the company: online, retail, social networks, marketing and media. This milestone is part of the growth plan that the company has been developing in recent months and that has allowed to lay the foundations for the future, launching an aggressive 3×1 offer and a provocative concept 'Get a Threesome'.
Nacho Puig, CEO of the Hawkers Group, said that "we continue to capitalize successfully important milestones in the company. On this occasion, we have reached relevant volumes billing being profitable and scalable, thanks to the roadmap that we have been fulfilling since the beginning of the year and that has allowed us to meet the strategic objectives ». In addition, he adds that "the results of the Black Friday campaign are also the result of the significant investment in BI and technology that we have made throughout the year and especially at this time and that allows us to continue analyzing data to adapt to the needs of our consumers ».
Thus, the results of Black Friday give continuity to the roadmap initiated by the company in early 2019, focused on business consolidation, the internationalization and diversification of channels and audiences. In 2019, the company has developed the sunglasses project with the opening of 13 optics in Spain and 1 in Portugal; and now exceeds 82 sunglasses stores between Spain, Portugal and Italy. In the coming months it will open a store in Covent Garden, thus becoming the first Spanish fashion firm to be present in the traditional London market.