Have your passwords been hacked? Google Chrome for mobile will warn you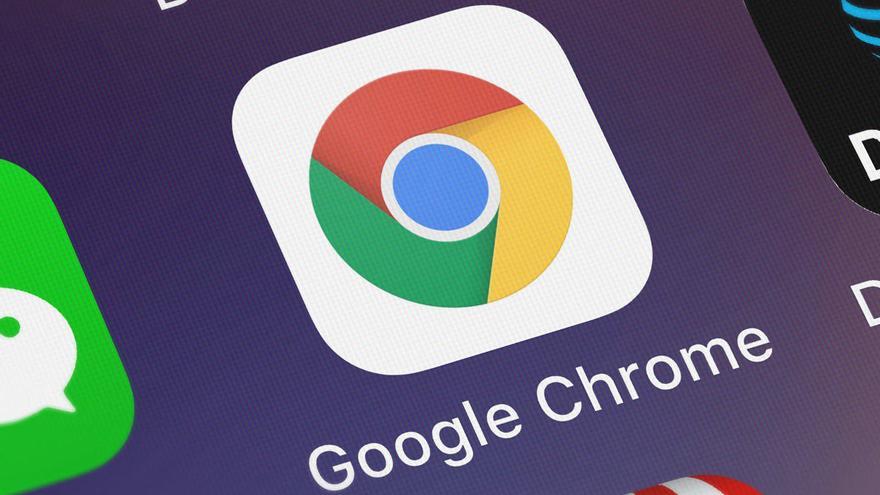 It already did the desktop version and now also that of mobile phones. With the arrival in Spain of the version 86 of Google the security of your smartphone is more than assured since the Internet giant will notify you when your passwords have been hacked, as long as you keep them in the cache of this browser.
But how will you do it? Chrome 86 will use a encrypted form to send the passwords and the users associated with them to Google. So, Google Chrome will check which ones have been hacked or, failing that, compromised.
Once it detects that our password has been hacked or that it has been compromised, the browser will send us a notification through which we will redirect to password change page so that we can modify it in a few steps. All this process will be carried out as long as we try to enter a site and our login credentials have been affected.
But this is not the only change security that will arrive with the next version of Google Chrome. With the new browser update it will be possible check our passwords, to find out if they have been leaked in any hack in the past. All we have to do is go to the 'Passwords' section in the Google Chrome settings and click on the 'Check passwords' tab.
In addition, among the novelties of Chrome 86 is included Safety Check, a feature to check if the user is running an updated version of Google Chrome and if safe web browsing is available. In the case of devices ios, Google has added the biometric authentication for password auto-completion to prevent identity theft.
To enjoy all the news that Chrome 86 brings, mostly focused on security, we strongly recommend that you update your browser right now if you have not done so already.