Hate messages on networks against menas grow after the campaign in Madrid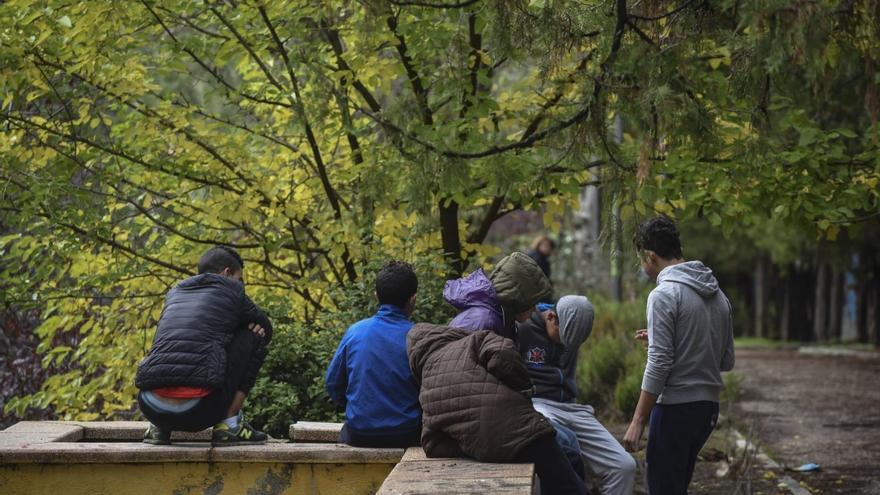 The Spanish Observatory of Racism and Xenophobia (Oberaxe) has detected a increase in networks hate messages against unaccompanied foreign minors, that represent the 22 percent of the total of those contents.
An increase that the Observatory has found in the monitoring of networks during the months of March and April and that, for example, in the previous two, between January and February, those messages of hatred against unaccompanied foreign minors represented around the 11 percent of total.
The online hate speech monitoring bulletin, a tool coordinated by the Ministry of Inclusion, Social Security and Migrations, reflects that Oberaxe communicated a total of 455 hate speech content. As the Ministry recalls this Thursday, the initiative arose during the pandemic in order to assess hate speech, at that time against the Asian population.
But the Ministry transformed this initiative into a daily and systematic analysis, and on a bi-monthly basis, of hate speech on the most important data hosting service platforms in Spain, such as Youtube, Twitter, Facebook, Instagram Y TikTok, and expanded monitoring to messages from xenophobic, racist and anti-immigration motivation. Between March 1 and April 31 of this year, Oberaxe communicated to the aforementioned platforms a total of 455 hate speech content -which means 12.3 percent more than between January and February-, and achieved the withdrawal of 246 of them, that is, 54.1 percent.
Most of these cases were communicated as a private user, although the Observatory used the figure of the 'trusted flagger' (reliable communicator) that includes the protocol to combat illegal hate speech online. This figure is used one week after the complaint is registered as a user, as long as the contents have not been eliminated in that period of time. After the communication as a 'trusted flagger', the platforms agreed to withdraw 113 more contents, for which the figure rose to 359 contents (78.9 percent of the total).
Oberaxe recalls in its newsletter that this bimonthly report "is usually a reflection of the media and political agendaThus, an increase in hate content directed at unaccompanied foreign minors (22% of the total) stands out in March and April, double what it represented in the previous two months. Online hate speech against immigrants was it focuses more strongly on minors, while the anti-immigrant discourse (without age specification), reaches 28.6% of the total, according to the Observatory.