Harsh criticism against Ana Rosa for her words about the victim of a sexist crime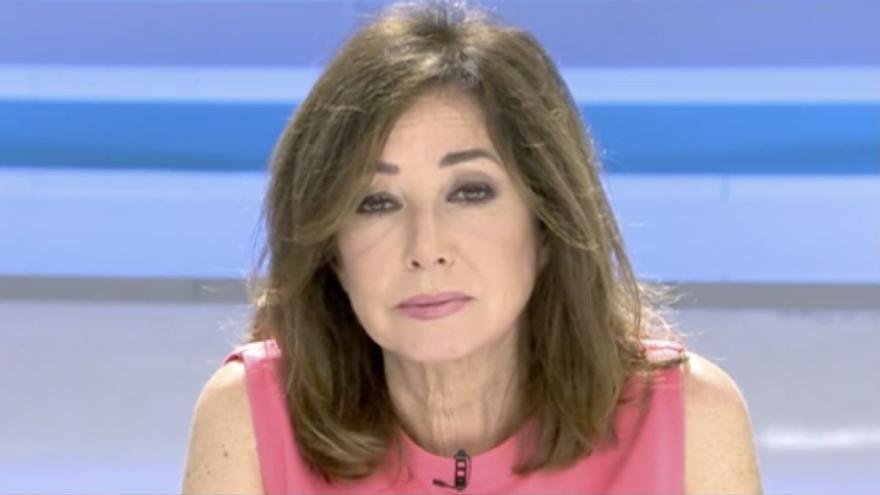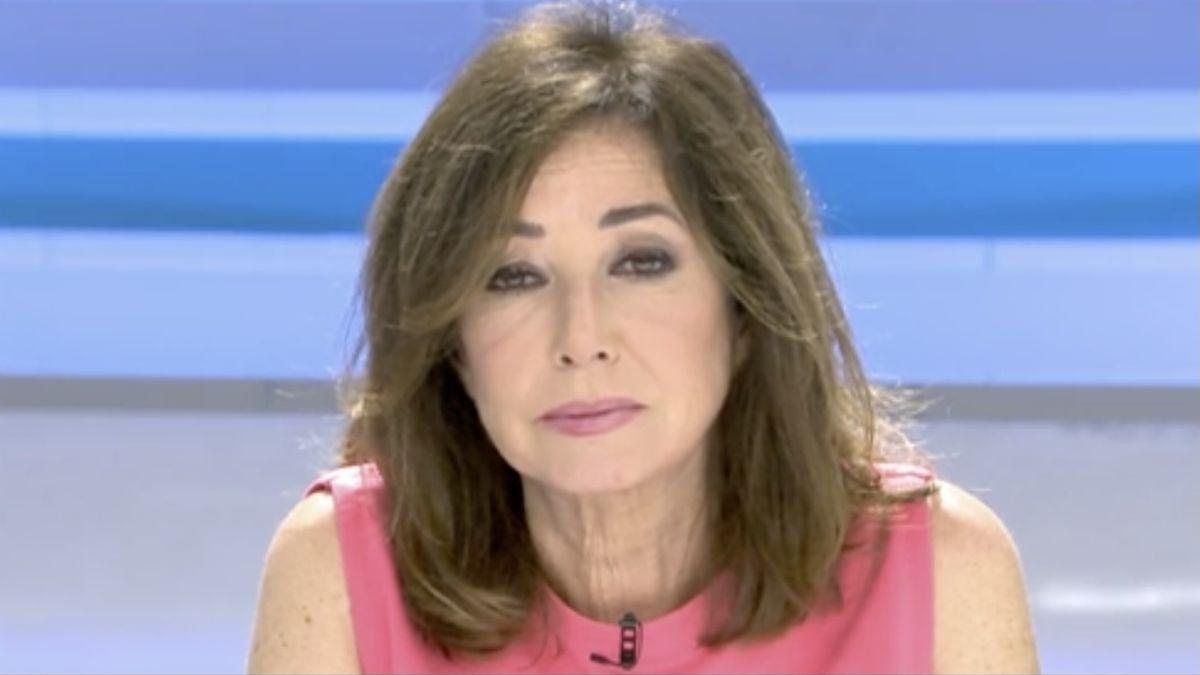 This week it has been known that Wafaa Sebbah, the young woman missing since November 2019, she was killed by her partner, who had had several complaints of gender violence. This news has been treated in many television spaces and Ana Rosa Quintana He also wanted to comment on what happened with some criticized words in reference to the crime victim male chauvinist.
After knowing the details of the case and explaining that the murderer had recognized the crime, the presenter related the murder of the young woman to her past as a possible justification: "In the end I was a girl with many relationships and that is always problematic", he declared arousing criticism from viewers.
In social networks, there were many users who did not take long to charge against the journalist of Telecinco for blaming the victim. Others, for their part, hinted that they could be statements of character male chauvinist, for accusing the woman, or racist, by the origin of the murdered young woman.