Harry Styles postpones his February concert in Madrid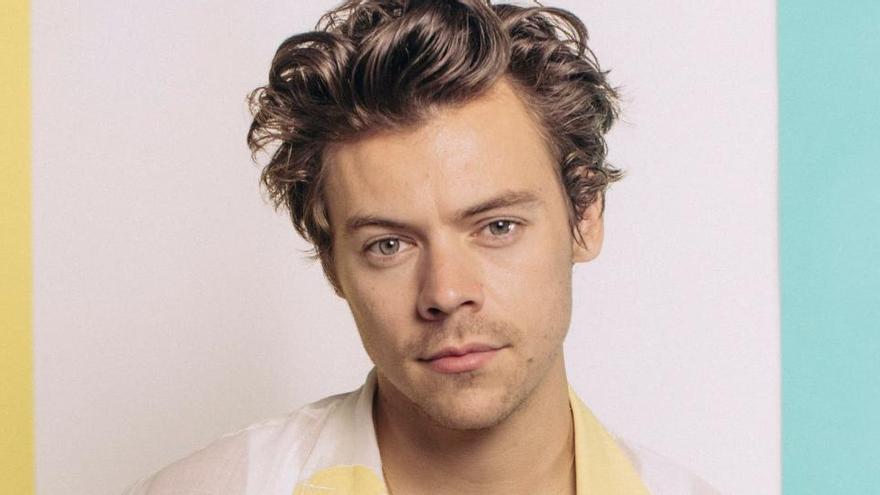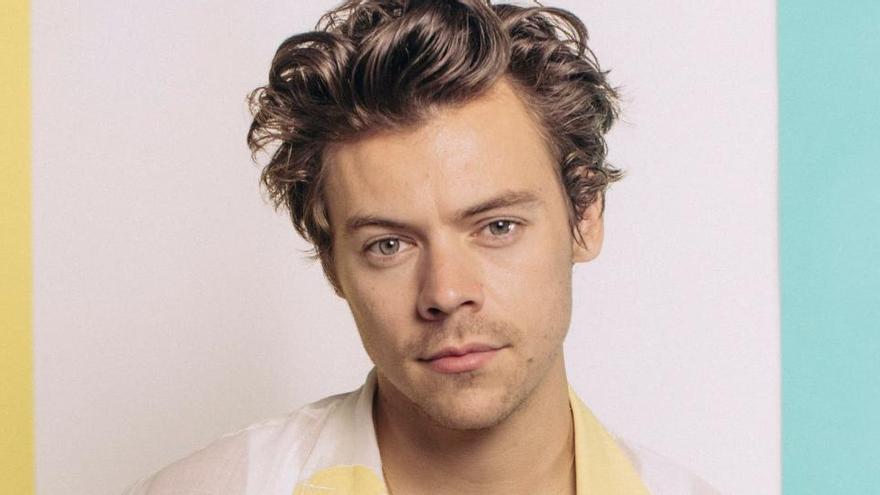 The promoter responsible for the concert that Harry Styles I had planned to celebrate next February 15 in Madrid, the only one in Spain, has announced its postponement to a date that will be announced "soon".
This communication is accompanied by a message from the British musician himself, who through his networks has attributed the changes in his entire European and British tour to covid-19. "Everyone's health and safety remains our top priority", has justified on Twitter.
"I really hope to perform these concerts and there will be news in the new year", has indicated, a promise before which Live Nation has informed that the acquired entrances will maintain the validity for the awaited new date.
Styles was due to start his European tour on February 12, 2021 in Bologna and stop in the Spanish capital in third place, after previously passing through Turin on February 13.
Like the rest of the tour, It is the second time that the concert in Madrid of the former One Direction member has been postponed because of the pandemic (originally it should have taken place on May 18).
This tour will await its opportunity to show live the songs of "Fine Line" (2019), the second studio album for this artist and one of the most commercially successful in the world, including Spain, where it remains in the " top 10 ".
The British artist, who performed solo at the Wizink Center in Madrid in 2018, has already reached the top in several countries with his first album, "Harry Styles" (2017), including Spain, where he was number 1 in sales.