Harry Potter owls arrive in Asturias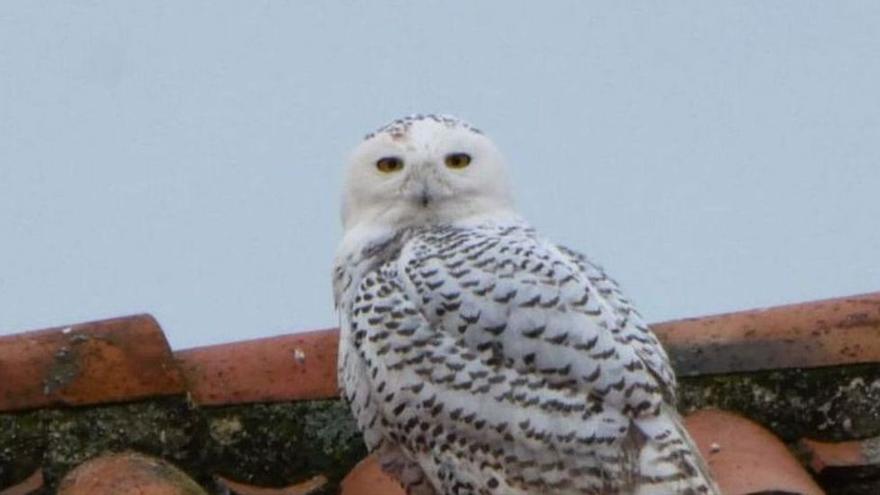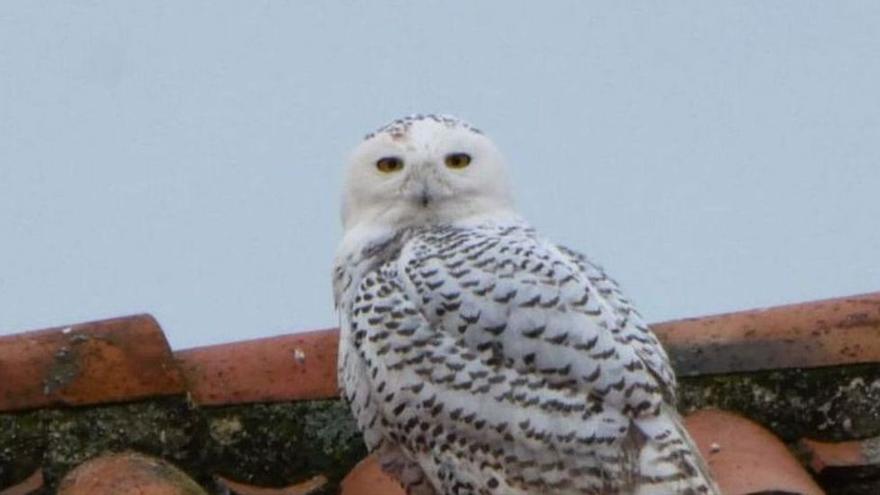 In pureness the owls of Gozón are not the first sighted in Spain, because during the past week another specimen was seen in La Virgen del Mar (Cantabria). That native Palearctic bird appeared on a beach waking up, like his peers in Gozón, the attention of several passers-by. After identifying the animal, one of the people present captured it to be cared for by professionals. Unfortunately, the Cantabrian animal died the day after being hospitalized; he was extremely malnourished and dehydrated.
The curious who approach Verdicio in the hope of seeing the popularly called "Harry Potter owl" –This bird achieved great popularity when it appeared in the films of the magician's apprentice– they trust that the Gozonian specimens will have better luck than the one that reached the coast of Cantabria. Asturian bird experts suspect that these owls may come from Canada and that they have been diverted to the Peninsula due to the inclement weather suffered during a migratory flight across the Atlantic.