Happy ending for Kiko, the 'tourist' parrot from Asturias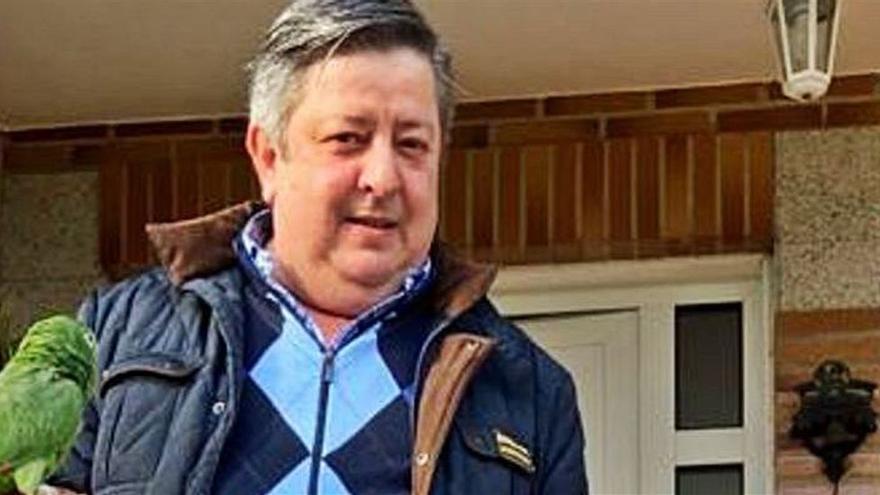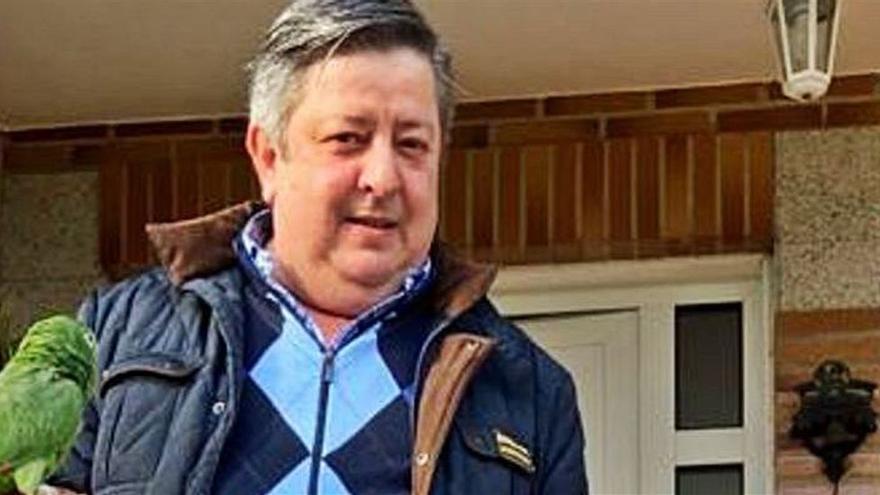 The town of Siere, like other areas of Asturias, has a group in a social network called 'Nun yes de Lugones si …', made up of neighbors who comment on what happens on a daily basis or, also, post notices on various matters of interest to make them public. Something like this happened this Sunday, when a neighbor reported that a parrot had appeared on her windowsill. He even uploaded a photo of the animal, very relaxed looking into the house from the outside glass. From there, the messages followed one another, from those of hospitality managers who knew Kiko to those of those who were able to offer the name of the owner, who recovered it thanks to neighborhood cooperation.
Its owner recounted what happened on Monday. "We were having a drink on a terrace and suddenly it flew away. He hangs out with me, I take him out. We were on a terrace, he was sitting on a chair and suddenly he started. It would be eight in the afternoon ", he explains.
Somewhat later it appeared in the neighbor's window and she placed the image of the animal on her windowsill through the nets. They asked him to keep it once the owner was identified, who retrieved it around eleven o'clock at night. "Already marched again a few years ago", Says Juan Rafael Perales.