Hangs himself on a tree in the garden after murdering his wife and daughter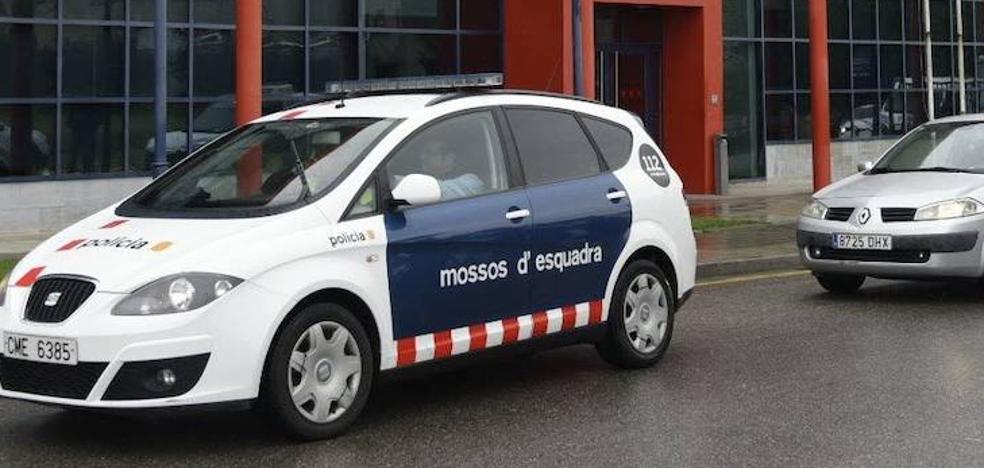 The Mossos investigate a possible sexist double crime in a chalet in an urbanization in Lloret de Mar (Girona)
The Mossos d'Esquadra found this afternoon the body of a man hanged and lifeless in the garden of the farm he had in the Girona tourist town of Lloret de Mar. The researchers, in the absence of completing the investigations, shuffle as one of their main working hypotheses that the man, of Russian origin, took his own life moments after murdering his wife and daughter, whose bodies were also located by the agents in the same plot, but inside the house.
The macabre discovery occurred this Tuesday, shortly after four in the afternoon, when a man called the Catalan regional police alarmed because he had not been able to contact his mother for hours. The investigation led the agents to this property, located on Aiguablava street, in the Els Pinars urbanization of the Catalan coastal town.
When they entered the farm they found the man's body hanging by the neck from a tree in the garden and the bodies of the two women inside the house. The members of the Criminal Investigation Division, with the help of the scientific police agents, took charge of the investigations and began to collect the evidence that could allow the crimes to be reconstructed. The bodies were transferred to the Institute of Legal Medicine to perform autopsies, which could lead to confirmation of the suspicions of a double sexist crime.
Fourteen victims this year

If the main police hypothesis is correct, it would be the second gender murder in less than a week in Catalonia. On Good Friday, a 42-year-old man, already imprisoned, killed his partner in the house that the family has in the Barcelona town of Vilanova del Camí and injured one of his daughters when he tried to defend the mother, who lost her life, already in the hospital, because of the serious injuries of the aggression.
If the suspicion of Lloret de Mar is confirmed, the victims of gender crimes would rise to 14 so far this year, 12 women killed at the hands of their partners or ex-partners and two of their children, victims of vicarious violence.