Hamilton wins first game against Verstappen in Arabia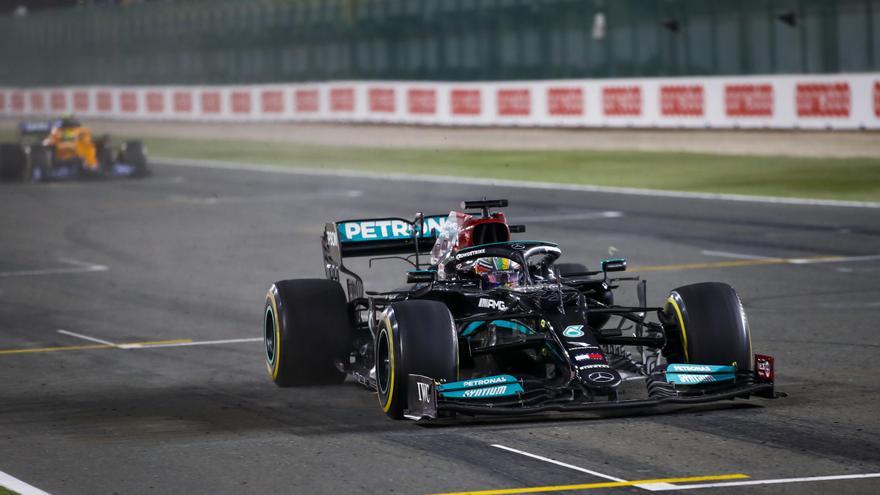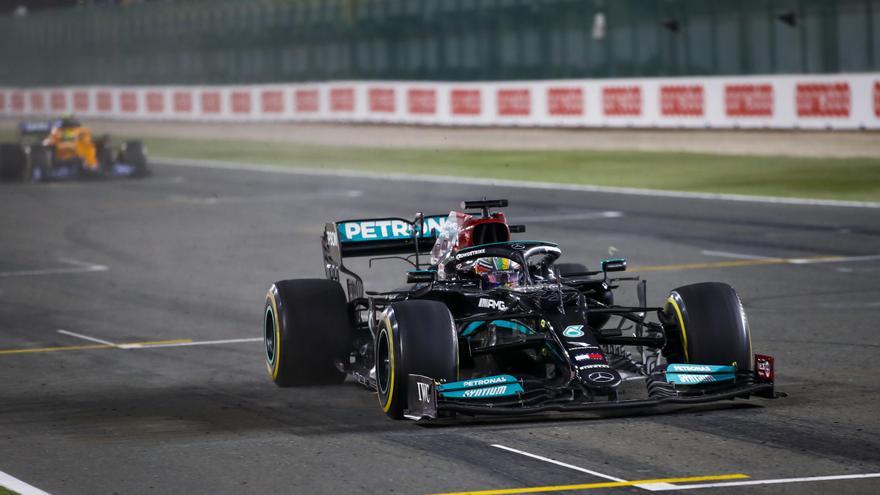 The english pilot Lewis hamilton (Mercedes) took the first 'duel', although in a very tight way, against the Dutch Max verstappen (Red Bull) in the Grand Prix of Saudi Arabia, penultimate date of the World Cup Formula 1, while the Spanish Carlos Sainz (Ferrari) and Fernando Alonso (Alpine) had a positive first contact with the Jeddah track.
The Saudi street circuit opens on the calendar and already made it clear in the first free practice sessions this Friday that it is designed for high speeds, so the drivers, especially the two candidates for the title, will have to be more precise than ever to take off get the most out of your cars and not make any fatal mistakes.
Only 56 thousandths separated the leader of the World Cup from the second classified in his first official presence on the track. The advantage, minimal and always misleading when it comes to the first free practice sessions, it was in favor of the seven-time world champion, who is eight points behind Verstappen overall.
This start of the Grand Prix showed that Mercedes is strong again, but Red Bull seemed not to be as far as it was in Qatar, where Hamilton put his rival four tenths in qualifying. The Stevenage man commanded this first round with a time of 1: 29.786, which the Dutchman stalked on his last lap on a soft tire.
The other good news for the German team is that its other driver, the Finn Valtteri Bottas, it was fast too, though He could hardly get off the 1:30 barrier (1.30.009), while the other 'RB16B', that of the Mexican Sergio Pérez, stayed very far, the eleventh to more than a second.
The first free practice sessions also once again confirmed the current good moment one lap from the AlphaTauri, with French Pierre Gasly with the fourth fastest time, almost half a second behind Hamilton, while the two Spanish riders established themselves in the 'Top 10'.
Madrid's Carlos Sainz put his Ferrari in sixth position with a time of 1: 30.564 and was again faster than Charles Leclerc, although narrowly (36 thousandths) and the Asturian Fernando Alonso, with the hard tire, finished ninth with his Alpine with 1: 30.842 and invited optimism.