Hamilton wants to continue at Mercedes in 2022 and with Bottas as a partner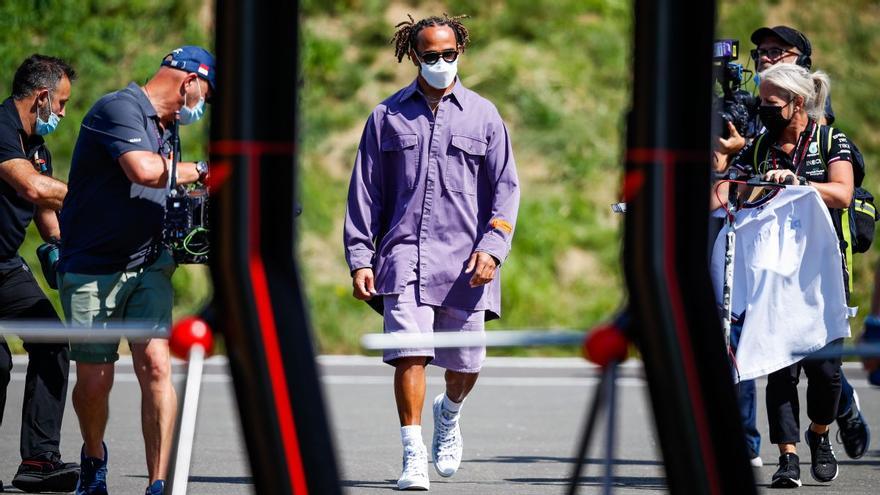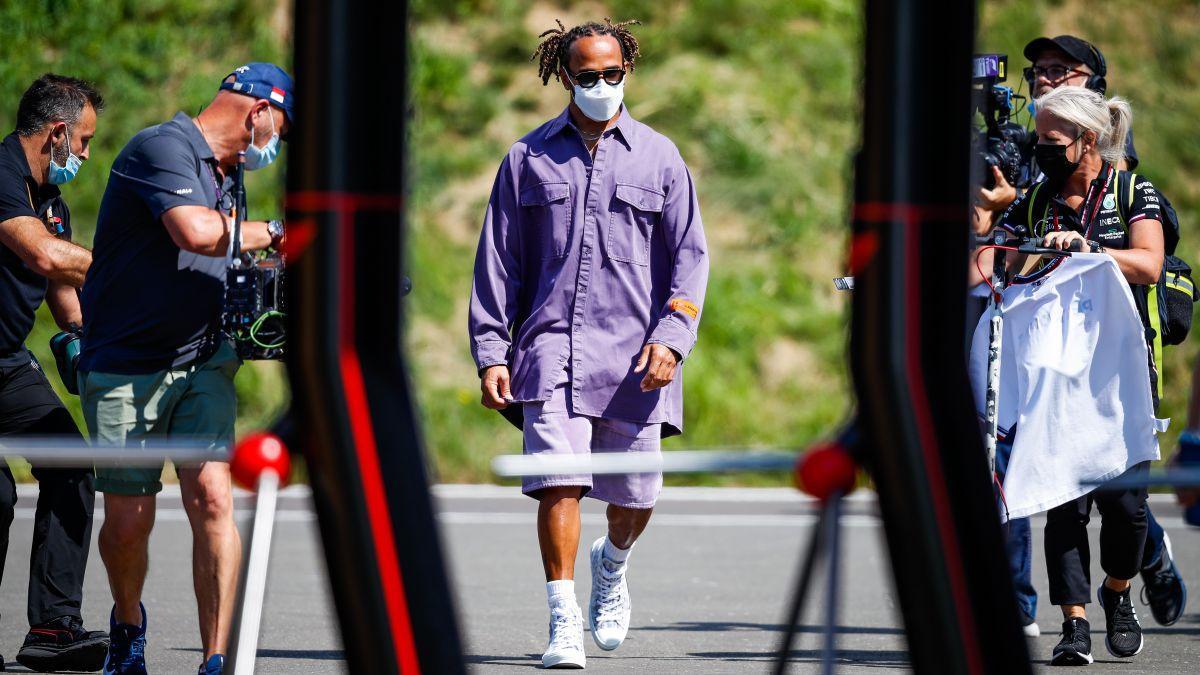 The last contract you signed Lewis hamilton with MercedesIn February of this year, it was preceded by a real soap opera. Rumors and denials about stratospheric figures and years of permanence that lasted for several months. In the end, the seven-time champion was only engaged for one season and 'lowered' his salary to about 40 million with the aim of being able to fight for its eighth world crown with the maximum guarantees.
Now, with the first seven races of the 2021 calendar completed, Hamilton is going through a delicate situation. On the sporting level, things are not going as expected. The fault is Max verstappen, Red Bull and Honda, who, after seven years of absolute dominance by Mercedes, have turned the championship upside down and lead the driver and team rankings.
Two races in 'Red Bull territory'
On Thursday, upon arrival at the 'paddock' of Spielberg, scene of the next two grand prix, Styria and Austria, Hamilton announced the start of conversations to renew. The Briton hopes to sign at the end of July and bets on follow next to Valtteri Bottas, since he considers that he has been his "best companion in the Formula 1 And I don't necessarily see that that needs to be changed. "He said it before the Finn touched the ridiculous when spinning in the 'pit lane'.
"We have already started negotiating with Mercedes. Not much to say but everything is on track. The idea is to be clear about my future for the summer break, "said Lewis, thus setting a deadline to seal his continuity (Hungary, August 1). That he speaks openly about his renewal and wants to consolidate Bottas' position shows that Hamilton this determined to continue next season in the Formula 1, whatever happens this year.
He does not give up
The Englishman believes that it would be a mistake to face what is to come with the idea that they are behind Red Bull. In any case, it assumes that equality is maximum. Sum three wins this year, the same as Verstappen. "We come to Austria with an optimistic attitude. Hopefully, we will have taken a step forward; even if it is a very small one, it is still in the right direction," emphasizes Lewis. "We are working hard to regain ground; we have had many meetings to analyze what has happened to us lately. Everyone is dying and that is something that inspires, I encourage the team to continue like this, "he says.
In the end Verstappen leads by just 12 points and the world it has not yet reached its equator. Hamilton warns his rival: "We are going to make you sweat ". Word of seven-time champion.