Hamilton: "I never said I was going to stop"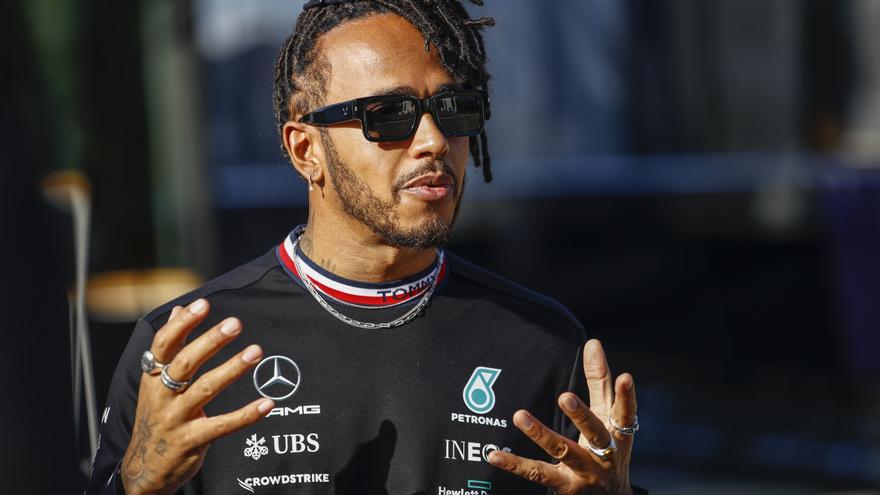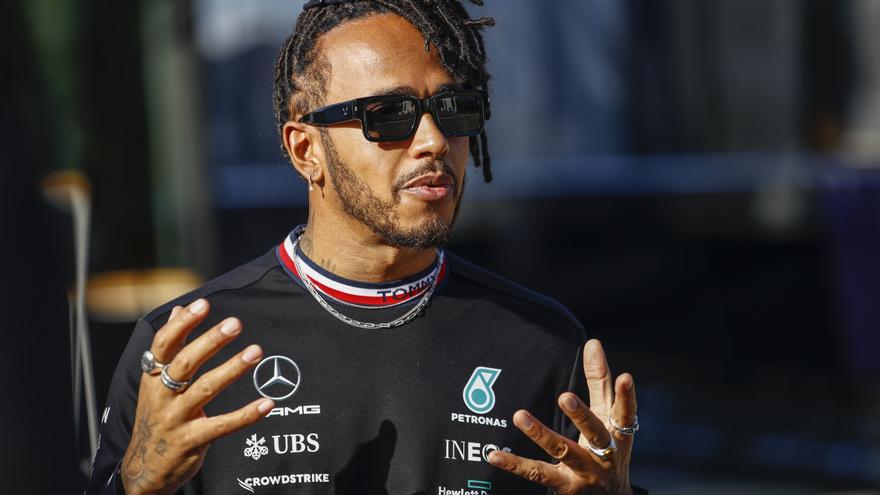 The British Lewis Hamiltonseven times world champion Formula Oneassured this Friday, on the occasion of the presentation of the new Mercedes W13, that he never said he was "going to stop".
"I never, never said I was going to stop. i love doing what i do"said Hamilton, who admitted that losing the title in Abu Dhabi "was a difficult moment" and that he chose to get away from everything for a while and be with his family.
"It was a time where I really needed to step back and focus on the present. I had my family around me. And I finally got to a point where I decided to come back to tackle another season and to work with Toto (Wolff) and George (Russell), said Hamilton, who stated that he loves doing what he does and that "it is a great privilege to work with this great group of people".
The Briton was pleased to be able to work with the young Russell, who will be his teammate next season after replacing the Finn Valtteri Bottas. "It's nice to have new blood. It's exciting to see George come in and bring his energy. You can already feel it on the team. It's going to be an exciting season," he said.