Half of young Spaniards self-medicate and have suicidal ideas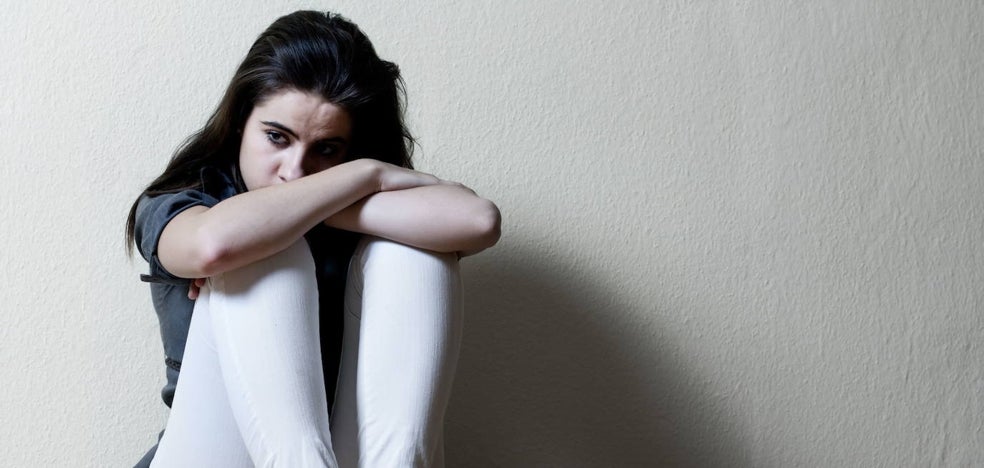 15% take drugs systematically without seeking professional help
The perception that young people have of their lives is discouraging, in a country in which eight out of ten respond that their future will not be better than their current moment. Between the ages of 15 and 29, they show sadness, hopelessness, lack of interest, tiredness, apathy, problems concentrating, eating and sleeping, restlessness, restlessness or aggressiveness, according to the 'III youth barometer. Health and well-being', prepared by the FAD Youth Foundation. Based on 1,500 digital interviews, the results showed that 20% keep their emotions to themselves. "I don't share it with anyone, I prevent others from knowing that I have a problem," was an even more recurrent response among those under 19 years of age. "Younger people take time to show their discomfort, manage their emotions worse and have fewer resources," says Anna Sanmartín, director of the Reina Sofía Center on Adolescence and Youth, in charge of the investigation.
Among young people, two negative trends are on the rise, according to the report. The first, self-medication. More than half (53%) have resorted to taking drugs without a prescription in recent months. Even worse, 15% consume them systematically, several times a week, and the majority prefer psychoactive drugs. "They go to those who prescribed them a long time ago, or those who have their parents," says Lorenzo Cooklin, director of the Mutua Madrileña Foundation, during the presentation of the work, in Madrid. «It is not about going to a pharmacy to get a lexatin. There are other resources, such as saved medications. We do not know which ones they consume, but official data indicates that the ones that are growing the most are sedatives."
The second trend is the consolidation of suicidal ideas. 35% have had them once or with some frequency, while another 9% have them frequently. They add up to 44%. There is "a significant increase over 2019," the authors note. In addition, "the change experienced between 15 and 19 years old is worrying," says Cooklin, about the rise from 5.5% in 2019 to 12.3% in 2021 of adolescents who value the possibility of removing their life. "Now they are the group with the most suicidal ideas and the highest frequency, when before they were the least likely. We must put this problem on the table so that it becomes visible.