half of the stores will close if the government excludes them from ERTE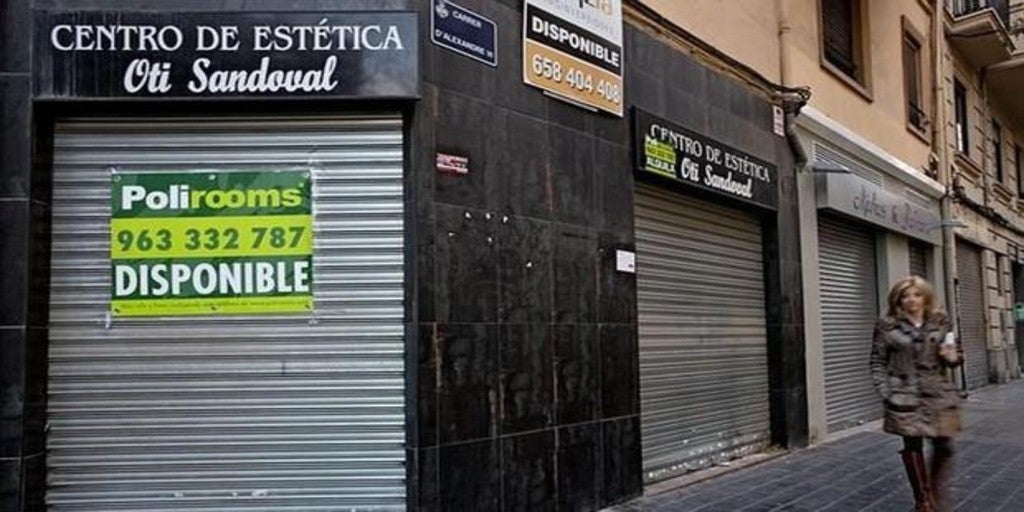 Madrid
Updated:
save

The Spanish Confederation of Commerce (CEC), employers' association of small businesses, has launched an SOS to the Government this Thursday, and has warned that if the Executive leaves them out of the ERTE expansion, half of the establishments will close.
The retail trade has recalled that it is in a critical situation, so it does not understand that the Government's plans are focused on the tourism sector. As reported by ABC, the intention of the socialist wing of the Executive is to focus this mechanism on sectors related to tourism, which would leave the ERTE out of the extension. half a million workers.
This Friday, the Minister of Social Security has A new proposal has been offered that raises "almost 100%" the exemptions that companies will benefit from – compared to the 25 or 30% average they currently enjoy – although it maintains the limits by sectors.
A proposition that CEC considers "one more sample of the abandonment and lack of sensitivity by the Executive towards a sector that employs 3.2 million people and represents 13% of the national GDP." The small business also recalls that the sector records drops in turnover of 50% and 15% of the premises have not even reopened after the confinement.
In addition to having a place in the expansion of ERTE, the sector calls for a plan to reactivate demand after the drop in consumption, fiscal and financial support measures that guarantee liquidity to businesses, postponement of the payment of tax debt and forgiveness of payment of taxes, and a "solution" to the open conflict for the payment of commercial rents.
The CEC statement comes just a few minutes after the hotel management, Cehat, has demanded the Executive to design specific ERTEs for the sector, one of the most affected by the coronavirus pandemic.