Half a million pensioners, waiting for an extra 500 euros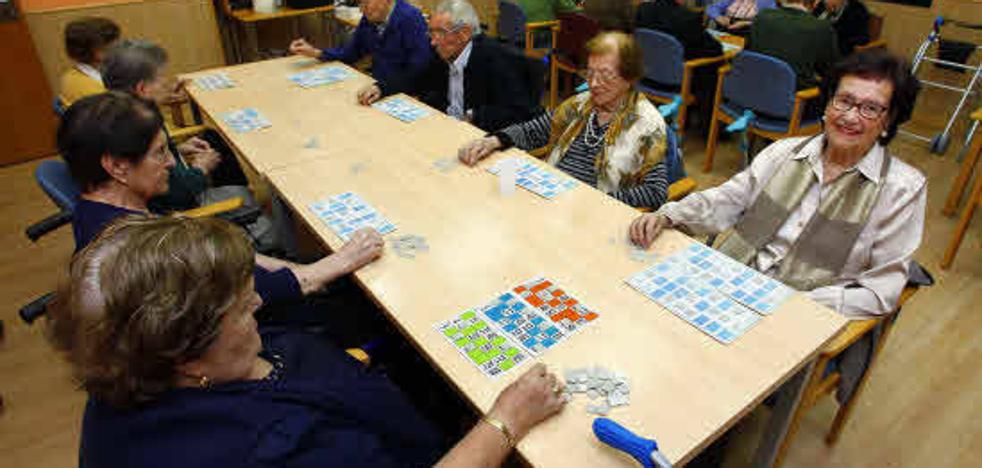 Raising non-contributory benefits by 15% would mean between 63 and 70 euros more per month on average for the beneficiaries and a total disbursement of some 205 million for the State
Close to half a million pensioners, precisely the most vulnerable, await with interest the outcome of the announced pact between Minister José Luis Escrivá and Bildu to raise non-contributory benefits by 15%, which the Government is now leaving up in the air. At least to be included in the anti-crisis plan. At stake is close to 500 euros of extra income that would undoubtedly be an oxygen balloon in a scenario of runaway prices for a group made up mostly of women with very low incomes.
Specifically, there are currently 445,069 people who receive a non-contributory pension -according to May data published by Imserso-, of which about 65% are women who have not worked, or at least not long enough to be able to access a non-contributory pension, for which a minimum of 15 years of contributions is required.
Unlike contributory pensions, there are only two types of non-contributory pensions: retirement, for those who have reached the legal retirement age (66 years and two months in 2022); and disability, for those who are between 18 and 65 years old and have a recognized disability of at least 65%. Its beneficiaries, who must be residents in Spanish territory and prove a minimum time of ten (retirement) or five years (disability) in the country, cannot exceed an annual income of more than 5,890 euros, the same amount at which the non-contributory pension, although the amount rises if you live with other relatives.
A total of 264,737 people currently receive a non-contributory retirement pension for an average amount of 421 euros per month. If the 15% increase agreed with Bildu is finally approved, they will receive an extra of just over 63 euros per month, 442 euros in total if the seven payrolls they will receive between now and the end of the year are added (in December they have an extra).
In addition, there are another 180,332 disability benefits, with an average amount of 462 euros per month. Its beneficiaries would see their income increase by 70 euros per month from July, 491 euros in total at the end of 2022.
The monthly cost for the State of non-contributory pensions is just over 195 million euros, so an increase of 15% for the next seven months -which is the pact advanced by Bildu- would mean an extra disbursement of almost 25 millions.
And the widows?

Despite the fact that in the statement sent by Bildu it was reported that the 15% rise would also affect widow's, orphan's and disability pensions, this seems to have been a confusion. These pensions are already included in the contributory ones and, if extended to them, more than 3.6 million people would benefit from an increase in their payroll and the Social Security bill would skyrocket even more. Only the group of widows is made up of more than 2.3 million women (in feminine because they are the majority) who earn an average of 778 euros per month.