Hacienda returns 7,487 million to 11.4 million taxpayers at the end of the rental campaign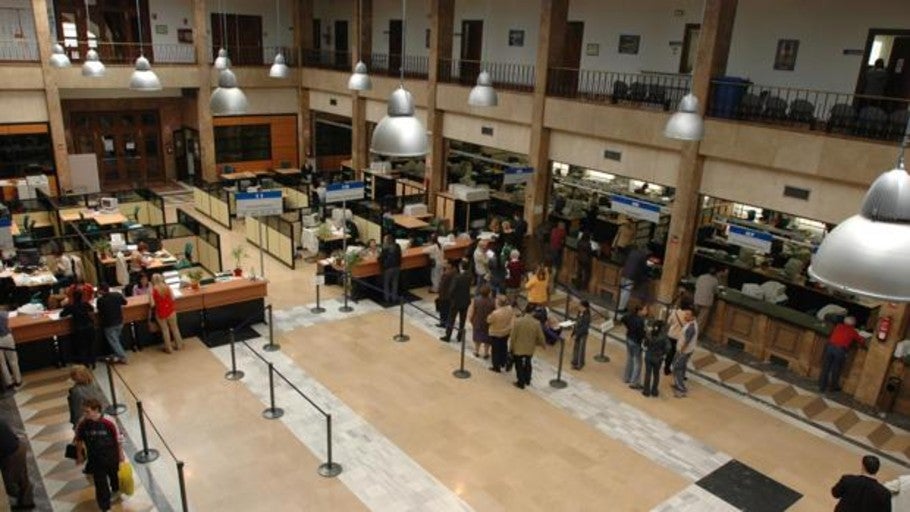 MadridUpdated:
The Tax Agency has returned 7,487 million euros to 11.4 million taxpayers from the beginning of the rent campaign on April 1 until this week, when the deadline for presenting the 2018 declaration has expired.
As reported by the Agency this Thursday in a press release, this campaign has been presented 20.6 million IRPF declarations, 863,000 more than in the previous one, a figure that stands above the 20.35 million declarations that the Treasury expected to receive.
70% of the declarations submitted, a total of 14.5 million, requested a refund, 3.79% more, for a total amount of 10.8 million euros, an 8.38% more.
More than 78% of these requests, 11.4 million, have already been served and made the refund, 0.54% more than in these same dates of last year, for a total amount of 7.487 million, a 6.26% more.
Another 5.3 million declarations had result to enter, a 5.46% more, for a total amount of 11.950 million, a 18.17% more, an evolution that the Agency explains by the increase of the patrimonial gains and because in previous years part of these declarations received after the end of the campaign, something that this exercise no longer occurs.
In this campaign, 289,800 declarations have been presented through the mobile application, 45.5% more than last year, of which 221,000 have been made "in a single click", that is, without having to go through the Web rental program to introduce modifications.
Through the "We call you" plan of telephone assistance, another 239,600 declarations have been submitted, 33.3% more, while more than 18 million taxpayers have navigated through the program. Web rental.
The "impulse" to these alternative ways of presenting telematics of declarations, together with the improvements of Renta web, has accelerated the presentation of declarations in the first section of the campaign, underlines the Tax Agency.
In this campaign, the Agency had included a tool to declare the securities portfolios, to which almost 270,000 taxpayers have accessed.
In addition, they have presented 205,000 estate tax returns, for an amount to enter of 1,115 million euros.