Gyms or academies will have to stop the collection of fees for services not provided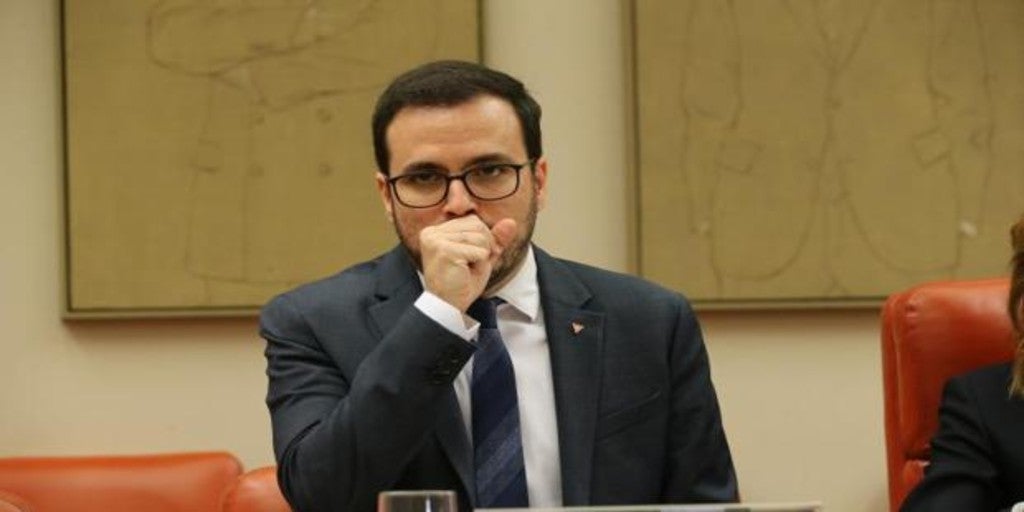 Updated:
save

Gym or academy fees may not be charged to consumers in April for the closure resulting from the state of alarm. The Minister's Council plans to approve this Tuesday measures to protect families by which the collection of new fees is stopped until the service can be returned to normal once the coronavirus crisis is over. In addition, consumers and users may exercise the right to terminate the contract for a period of 14 days if the sale and purchase of a specific good or the provision of a service is impossible to fulfill.
Companies providing services and activities may also offer substitute vouchers or vouchers to reimbursement for amounts paid and not enjoyed, for example, during the month of March. In the event that this practice is not possible, all amounts paid must be returned to the consumer unless expressly accepted by different parties.
In respect of contracts for the provision of services of successive tract, the service provider will be able to offer recovery options once it is possible. However, if the consumer could not or did not accept said recovery, it would return the amounts already paid in the part corresponding to the period of the service not provided or it would be subtracted from future installments to be paid.
The Government will also regulate package tours and those that have been canceled due to the coronavirus crisis. The organizers of these trips may provide the consumer with a voucher to be used within one year from the end of the validity of the state of alarm for an amount equal to the refund that would have been due. After the period of validity of the voucher without having been used, the user may request a full refund of any payment made. In any case, said temporary substitute bond must have sufficient financial support so that its execution is guaranteed.
Limits to online gaming
The Government will also introduce limits on online game advertising. In this sense, advertisements that refer to the exceptional situation that derives from coronavirus disease or challenge consumption of gaming activities in this context are prohibited.
During the validity of the state of alarm, promotional activities aimed at attracting new customers or loyalty of existing customers who collect welcome or discount vouchers will not be carried out either. Nor can campaigns be broadcast in this sector except in the time zone between 1 and 5 in the morning, something that the Minister of Consumer Affairs, Alberto Garzón, had planned to approve next July.