Gusts of strong winds this Tuesday in the Canary Islands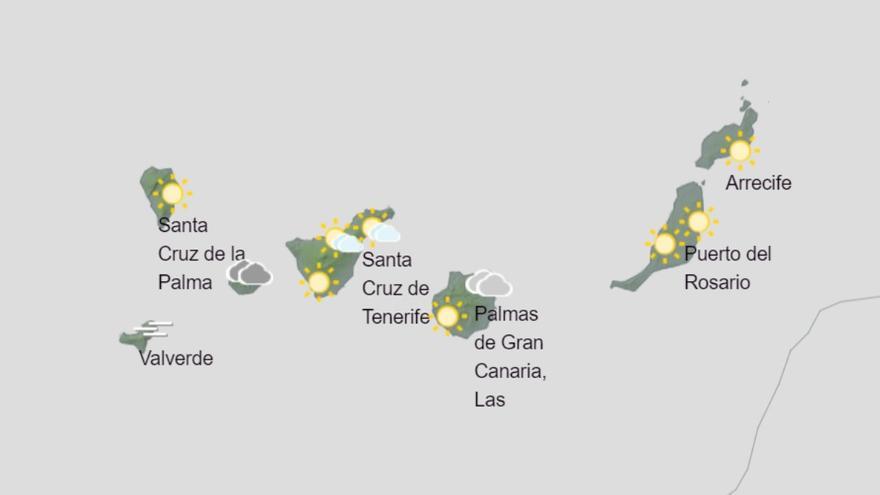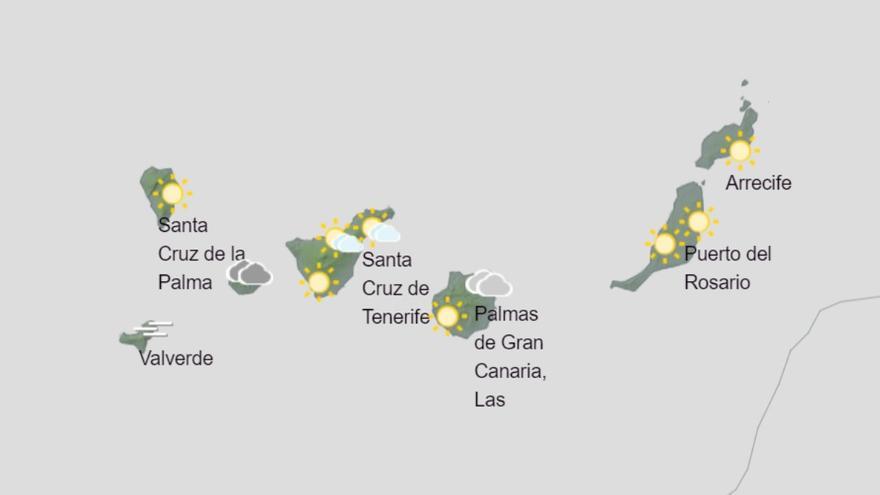 An intense trade wind will continue according to the forecasts this Tuesday, June 29, 2021, leaving occasional gusts of wind that may exceed 70 kilometers per hour, especially in the second half of the day and on the islands of Gran Canaria and La Gomera.
The weather forecast in the province of Las Palmas indicates that the skies will dawn mainly clear, except in the north of Gran Canaria, where it will be cloudy but will open in the afternoon, according to the State Meteorological Agency (Aemet).
The wind could blow from time to time very strongly in the areas exposed to the trade wind, while in general the temperatures will range between 21 and 23 degrees, reaching an average of 26 in the south of Gran Canaria.
In Lanzarote and Fuerteventura the skies will be completely clear from the beginning of the day. In Gran Canaria the sun will start to rise at around 1 pm.